On the morning of Friday, July 14, 2017, I was watching the MSNBC "Morning Joe TV show when one of the hosts, Willie Geist announced the breaking news that there was a 5th person present at the June 9, 2016 controversial Trump Tower meeting that had not been previously disclosed. disclosed. We did know that there were four attendees, Donald Trump Jr., Jared Kushner, Paul Manafort and a Russian lawyer, Natalia Veselnitskaya.
As per MSNBC, the person has yet to be named, but the known details indicate that the 5th party was a Russian American lobbyist with dual citizenship who had a history with Soviet Counter Intelligence entities. He was born in Russia, served in the Russian military as a counter intelligence officer but he emigrated to the USA. This fifth person is denying any current ties to Russian Intelligence. US Intelligence is claiming otherwise.
It was the Russian lawyer who has confirmed that a gentleman accompanied her to this June 9, 2016 meeting.
Senator Chuck Grassley posts on his website, the name of Rinat Akhmetshin.
This new information is counter to all the stories that have been shared by the White House to date about that fateful Trump Tower meeting on June 9, 2016 gathering.
There is confusion over this story. Because the Russian lawyer did not speak English, she had to have been accompanied by a translator. This means there were SIX participants in this June 9, 2016 meeting. So, maybe there were up to three people with ties to Russia.
Later Shepard Smith announced that FOX TV was able to confirm that there were more people present at the June 9, 2017, perhaps up to 8 people.
On July 14, 2017, Aidan McLaughlin of MEDIAITE penned the following report, "Who is Rinat Akhmetshin, the Fifth Person in the Don Jr. Meeting."
Entire report:
"Speculation is rampant over the mysterious fifth person who attended the meeting between Donald Trump Jr. and a Russian lawyer at Trump Tower in June, 2016 — and AP have now confirmed that it was Rinat Akhmetshin, a former Soviet counter intelligence officer."
"The now infamous meeting between the president's son, Russian lawyer Natalia Veselnitskaya, Paul Manafort and Jared Kushner was disclosed after a series of New York Times reports prompted Don. Jr to confess to having attended the gathering with the goal of obtaining dirt on Hillary Clinton from the Russian government."
"Per the Daily Beast
, Veselnitskaya represents HRAGI, which has lobbied to end the ban on American adoption of Russian children — a policy put in place in response to the Magnitsky Act."
"Among HRAGI's lobbyists is Rinat Akhmetshin, who has described himself as a former Russian counterintelligence officer, but said he is no longer in the government's employ," the Daily Beast writes."
"Veselnitskaya had initially told NBC that a fifth person attended the Trump Tower meeting, but declined to reveal who. Business Insider has a fairly comprehensive report on the fifth attendee, writing that "there are several indications that the fifth person in the meeting was Rinat Akhmetshin, a Russian-born lobbyist accused of having ties to Soviet military intelligence who has been working to overturn the Magnitsky Act since at least last year."
"They spoke with William Browder, the founder of an investment firm who spearheaded the Magnitsky Act, and said "there is only one person who fits" the profile of who was described in an NBC story."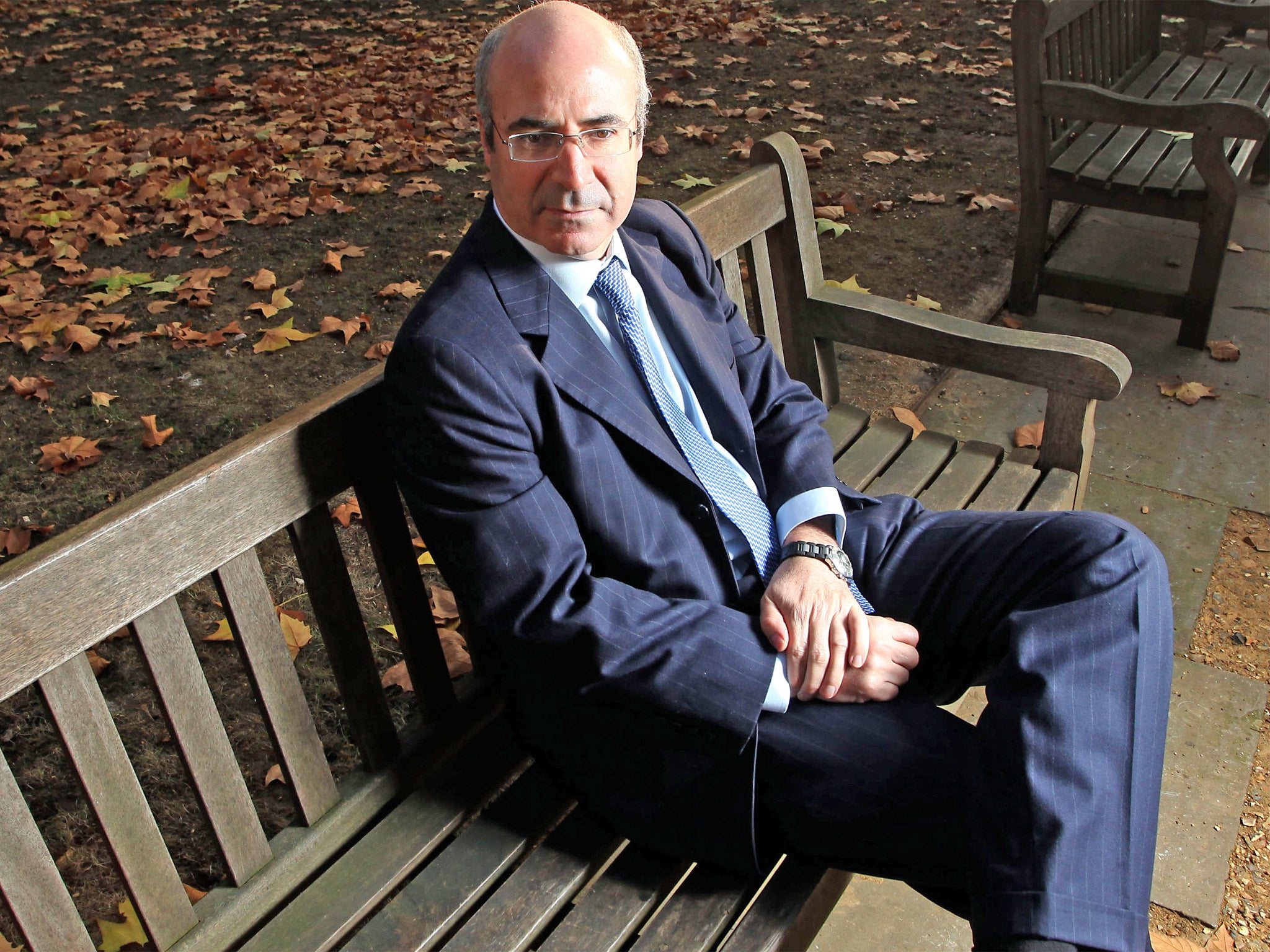 Though Akhmetshin contends he is no longer a Kremlin agent, Browder notes that in "the world of Russian intelligence, there is no such thing as a 'former intelligence officer.'"
"The meeting occurred five days before the Democratic National Committee was attacked by hackers working on behalf of Russia's intelligence agency."
"Don Jr.'s lawyer told NBC on Thursday that there also may have been a sixth person at the meeting."
Here is the what the Washington Post is reporting on July 14, 2017:
"A Russian American lobbyist, who served in the Russian military in the past, said Friday (7/14/17) that he was in the room for a June 2016 meeting between President Trump's oldest son and a Kremlin-connected attorney."
"The presence of Rinat Akhmetshin, adds to the number of people in attendance at the Trump Tower gathering that emerged this week as the clearest evidence so far of interactions between Trump campaign officials and Russia."
"In an interview with the Washington Post, Akhmetshin said he participated in the session with several others. His role in the meeting was first reported by NBC News and the Associated Press."
"Akhmetshin, a U.S. citizen, was lobbying at the time against U.S. sanctions imposed on Russia for human rights violations" (The Magnitsky Act).
This blog was updated on July 14, 2017.