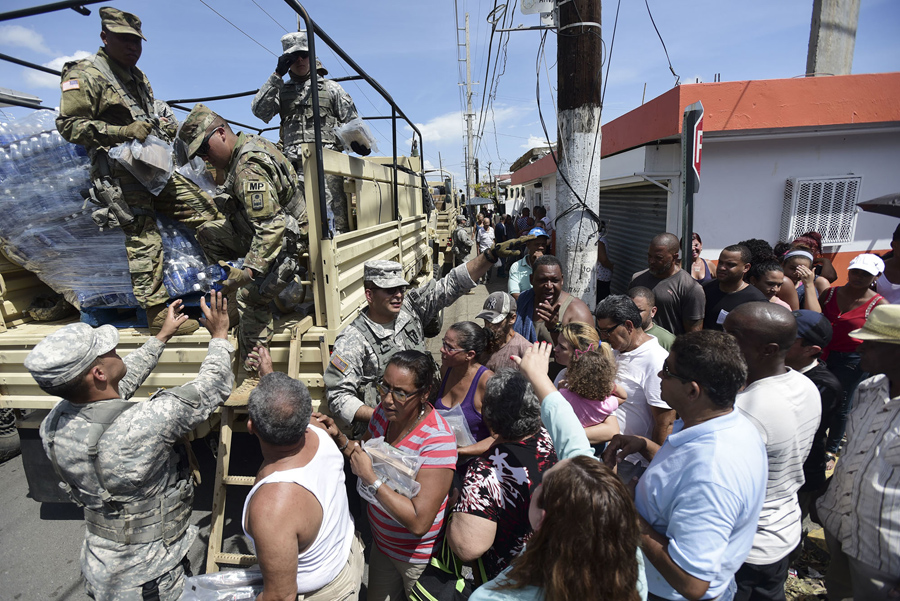 The following is an update on September 29, 2017 of an earlier post.
The following tells the story of Puerto Rico, a devastated island after Hurricane Maria's landing where too many of our fellow Americans have been left in dire straights and who are in for a long road of months towards recovery. Below is a list of how to help our neighbors in Puerto Rico.
After a week of waiting, officials in Puerto Rico were finally granted a temporary waiver of the Jones Act, which will allow for shipment of goods to the island by foreign vessels as well as by US ships. New York Rep Nydia Velazquez had been asking for this on their behalf but the republican President Donald Trump and his administration were originally hesitant to act.
While the president and his team have announced the deployment of about 5,000 military personnel  to Puerto Rico as per an AP report, a military expert, Phillip Carter, director of the Military, Veterans and Society Program at the Center for a New American Security, has stated that at least 50,000 US soldiers are required for the task at hand.  
As per a September 29, 2017 Washington Post op-rd piece by the Editorial Board, "In Puerto Rico, the power grid is devastated, 80 percent of agricultural crops have reportedly been wiped out, 40 percent of the people need drinkable water and communications are inoperable for most of its 3.4 million American citizens. The 103,000 residents of the Virgin Islands are in comparable straits and highly dependent on the choked ports of Puerto Rico for relief. Tourist hotels were reduced to rubble. Officials expect two main hospitals to be torn down and replaced. "
Under the former democratic President Barack Obama, in 2010 when Haiti was reeling from a major earthquake,  the U.S. military mobilized as if it were going to war.
As per a 9/28/17 Washington Post report, "U.S. response in Puerto Rico pales next to actions after Haiti quake" by Aaron C. Davis, Dan Lamothe and Ed O'Keefe, "Before dawn the next morning, an Army unit was airborne, on its way to seize control of the main airport in Port-au-Prince. Within two days, the Pentagon had 8,000 American troops en route. Within two weeks, 33 U.S. military ships and 22,000 troops had arrived. More than 300 military helicopters buzzed overhead, delivering millions of pounds of food and water."
"By contrast, eight days after Hurricane Maria ripped across neighboring Puerto Rico, just 4,400 service members were participating in federal operations to assist the devastated island, an Army general told reporters Thursday (9/28/17). In addition, about 1,000 Coast Guard members were aiding the efforts. About 40 U.S. military helicopters were helping to deliver food and water to the 3.4 million residents of the U.S. territory, along with 10 Coast Guard helicopters."
Perhaps "we the people" can help by contacting our US lawmakers by asking them to support the sending of more US troops.
The main US Senate phone line 202-225-3121 (202-224-3121) or  YOU CAN FIND PHONE NUMBERS FOR EVERY SENATOR HERE. or U.S. Senate: Senators of the 115th Congress.
TO FAX:  Resistbot will do it all for you. Text "RESIST" to 50409 or message Resistbot on Facebook and it will walk you through the steps to fax your Senator and will tell you when your fax has been delivered.
Find Your Representative · House.gov – U.S. House of Representatives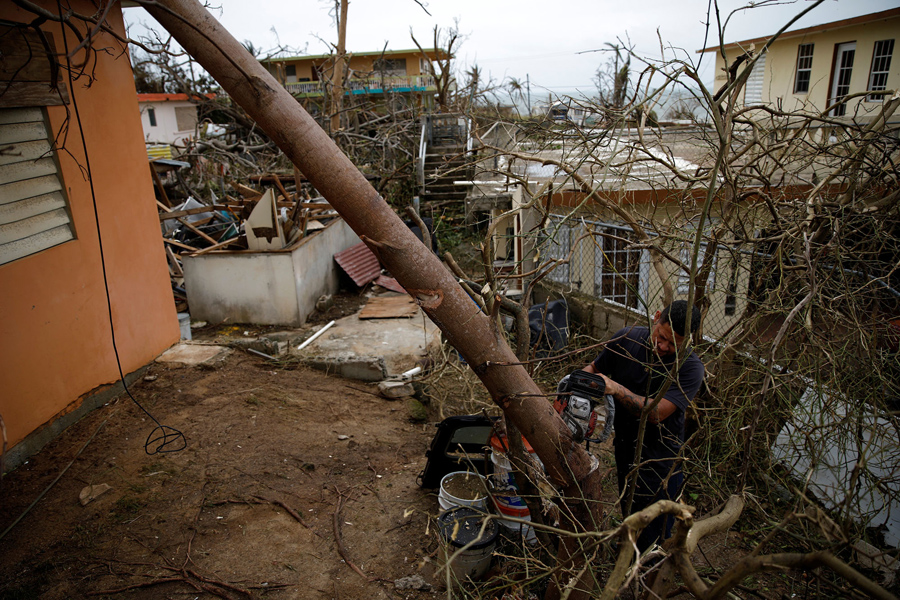 Here's the rest of the story…(The US Virgin Islands also need assistance.)
On September 25, 2017, Alan Taylor of the Atlantic penned the following report,  "Disconnected by Disaster—Photos From a Battered Puerto Rico."
Five days after Hurricane Maria made landfall in Puerto Rico, its devastating impact is becoming clearer. Most of the U.S. territory currently has no electricity or running water, fewer than 250 of the island's 1,600 cellphone towers are operational, and damaged ports, roads, and airports are slowing the arrival and transport of aid. Communication has been severely limited and some remote towns are only now being contacted. Jenniffer Gonzalez, the Resident Commissioner of Puerto Rico, told the Associated Press that Hurricane Maria has set the island back decades.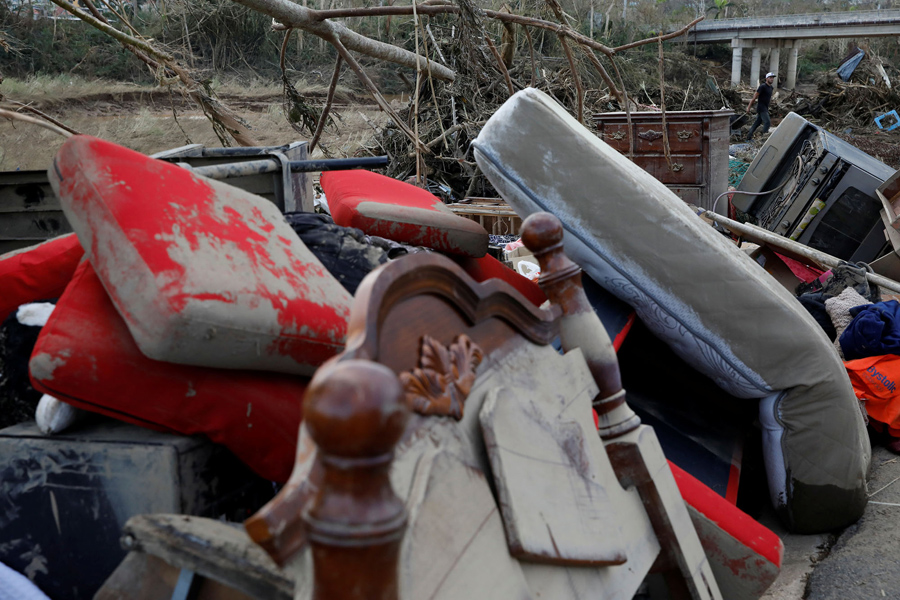 On September 25, 2017, Jennifer Hijazi of PBS penned the following report on how to donate, "How you can help hurricane victims in Puerto Rico.
Cash.
 Most organizations are asking for cash, rather than supplies, so they can route help to where it's needed most more quickly. Here are some of the largest groups with campaigns underway:
GoFundMe has also created a hub that includes all campaigns for Hurricane Maria. You can also find campaigns for individual families seeking help for loved ones.
Supplies. The government of Puerto Rico has also launched a guide that details how individuals or companies can donate emergency and construction supplies (from bottled water, hand sanitizer and formula to extension cords, tarp and safety glasses). The National Voluntary Organizations Active in Disasters (VOAD) is coordinating many of these donations here (and corporate giving here).
Volunteers. Once infrastructure is stable, the country will also need volunteers. VOAD is a good place to start. It can help match you with organizations with efforts already underway.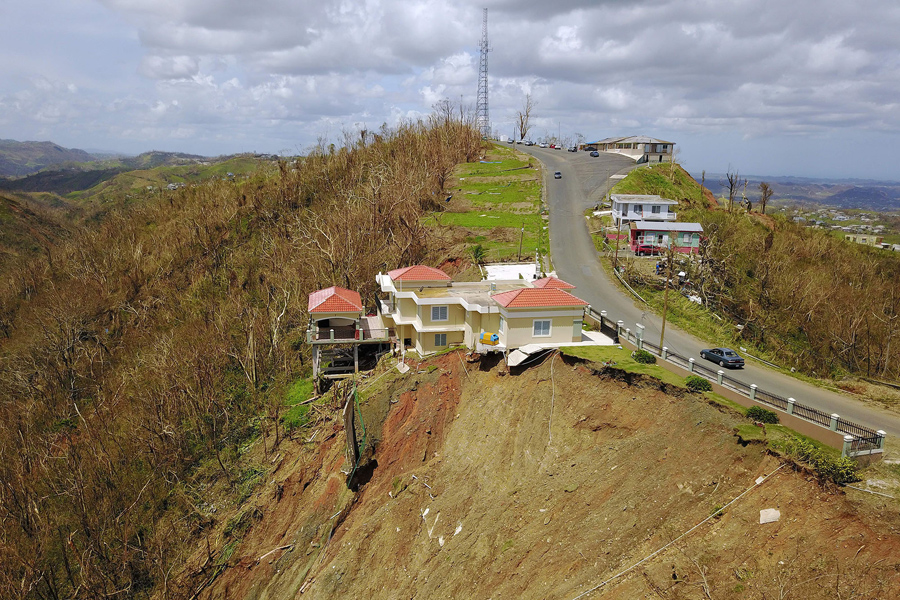 Spread the word. Part of the problem is that much of Puerto Rico and the Caribbean isn't able to ask for help, due to loss of power and infrastructure.
Facebook has a safety check page for victims and their families to check in with each other, as does Google Docs' person finder. If you or loved one has access to any kind of cell or internet service, the American Red Cross also has an Emergency! App for saftey check-ins and updates. Univision launched an interactive page where you can search for updates on individual municipalities. Officials in Puerto Rico are asking people to report U.S. citizens who need emergency assistance to the State Department through its Task Force Alert program. Go to http://tfa.state.gov and select "2017 Storm Maria."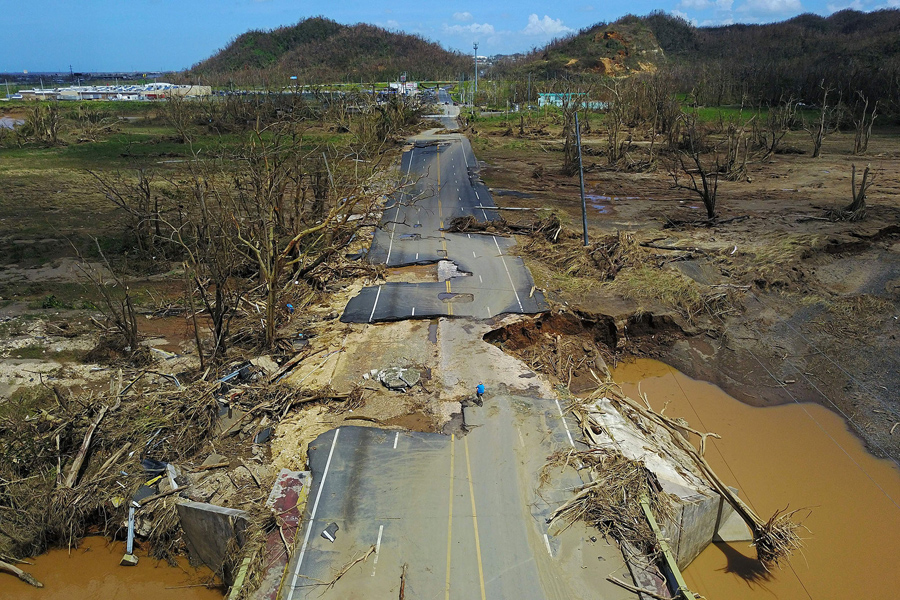 Ricardo Arduengo / AFP / GettyHurricane Maria : Charity Navigator    https://www.charitynavigator.org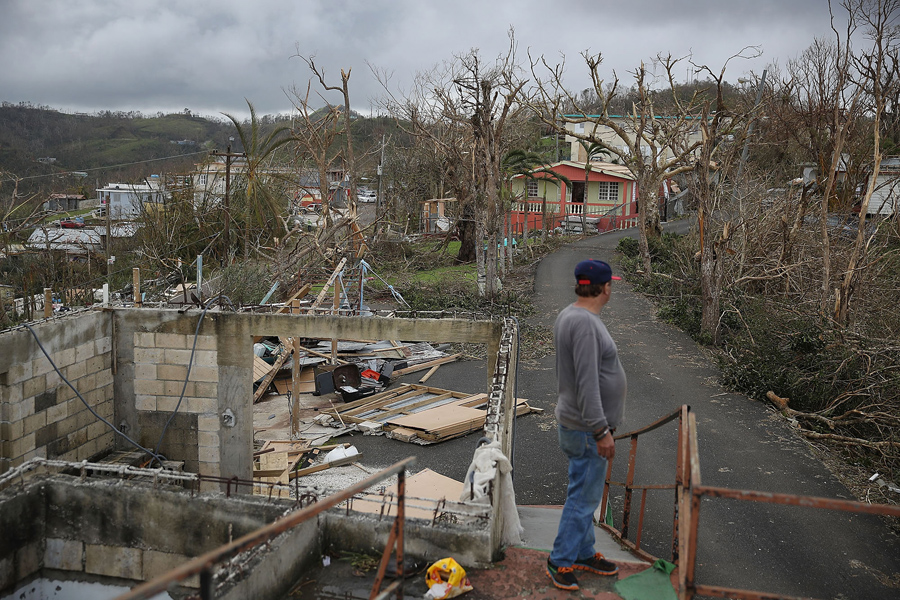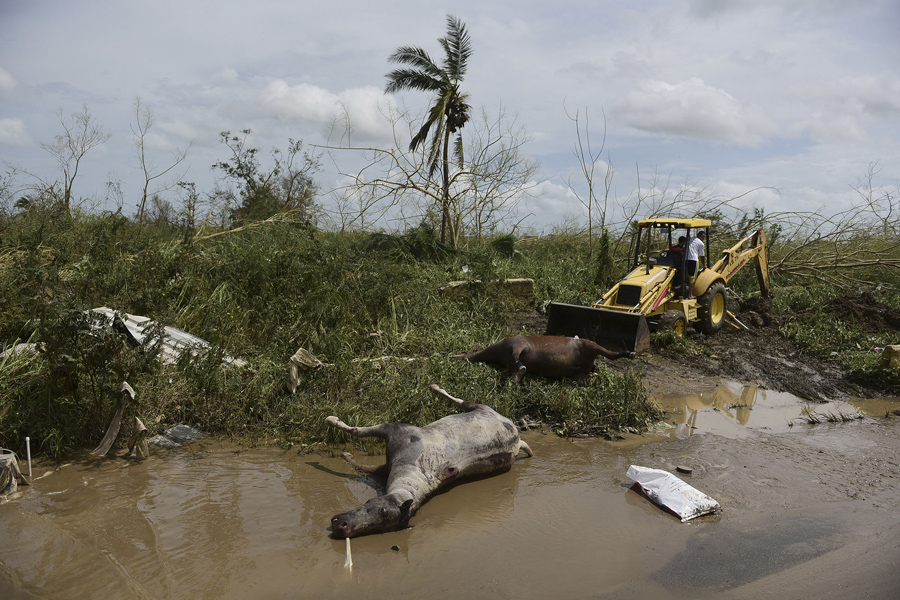 How to Help Puerto Rico and Other Islands After Hurricane Maria ... https://www.nytimes.com/2017/09/22/  Maria, the first Category 4 hurricane to make landfall on Puerto Rico … the top rating, four stars, from Charity Navigator, which grades charities …