This has been a crazy evening of breaking news on the 2nd of May 2018 which started with a FOX TV interview between the republican President Donald J. Trump's newly hired attorney/ friend Rudy Giuliani and the show's host Sean Hannity.
During the first few minutes Mr. Giuliani presented himself in a professional manner. Then it went downhill from there. Every conspiracy theory that has been developed by the far right ended up being in full display. They commiserated about how the FBI Trump-Russia probe headed up by Special Counsel Robert Mueller III has developed into a witch hunt, where the FBI has set up a perjury trap with the list of questions which were leaked to the press.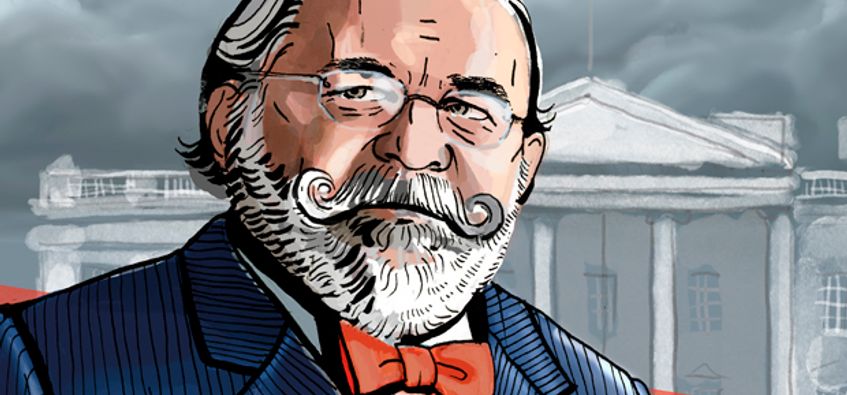 It is important to note that it was the president's attorney Jay Sekulow who created the list of questions based on what was shared during a meeting between the FBI's Special Counsel Mueller and the president's legal team.

In a podcast interview on 5/2/18, another legal team member Ty Cobb stated for the record that it was definitely not the FBI which leaked the list of questions. He stated that it was probably shared by any number of folks who have been vocally opposed to the president participating in any future interviews with the FBI. This tidbit is important because at no time during this lengthy podcast discussion did Mr. Cobb mention that today, the 2nd of May would be his last day playing a major role in the president's legal team. After he returned to the White House, he took time to call the podcast executives to advise them that he had inadvertently failed to let them know that he was being rolled out of his current position as of today. He is being replaced by a well known Washington DC player and attorney, Emmet Flood. The plan is to have Mr. Flood eventually replace a key person on the president's legal team, Don McGahn.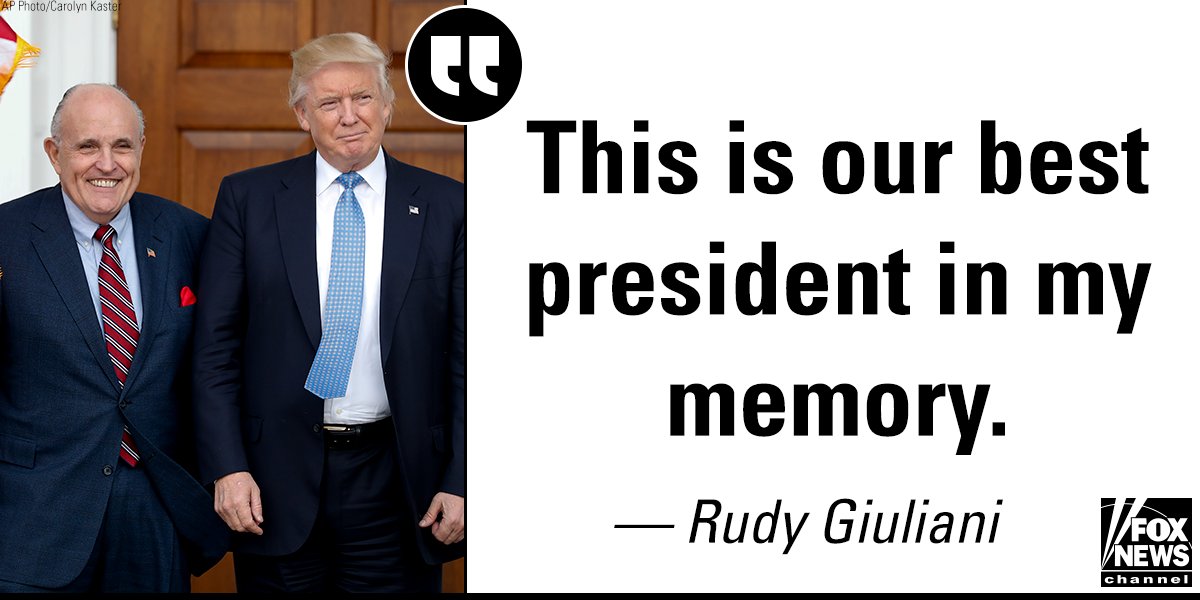 Now lets get back to the May 2nd Rudy Giuliani interview with the FOX TV Show host Sean Hannity.
Within a short time into the interview, Mr. Giuliani proceeded to attack the US Attorney General Jeff Sessions for having recused himself from his oversight role of the FBI's Trump-Russia probe and for the appointment of the US Department of Justice's Deputy Acting Attorney General Rod Rosenstein. He called the former FBI Director James Comey a pathological liar and a perverted man. He misspoke about what the president admitted to in an interview with NBC TV host Lester Holt. This is where the president explained his reasoning over the firing of the FBI Director James Comey having to do with his wish to end the FBI's Trump-Russia probe. Instead Mr. Giuliani told how the president wanted to tell the American peoples that he was not the target of the FBI's inquiry.
But here's  the jaw dropper. In response to a question by Mr. Hannity about the Stormy Daniel's case where she was paid hush monies to be discreet about her dalliance with the president in 2006, Rudy Giuliani blurted out that the president did know about the general arrangement of how his former personal attorney Michael Cohen handled cases like that of Stormy Daniels. He volunteered that there was absolutely no campaign finance violation committed because the president paid back Mr. Cohen the $130,000 in hush monies delivered to Ms. Daniels over a period of months by funneling monies through a law firm. It seems that the president was not bound by campaign finance laws as to how much monies he could donate to his own campaign. As to the legality surrounding this situation, I am leaving that to the legal pundits to  opine on for the next few days.
Later, Rudy Giuliani walked back his comments with a Wall Street Journal reporter by saying that the president was not aware of the original payment of hush monies paid to Stormy Daniels but that he did pay back the monies to his personal attorney Michael Cohen.
"Giuliani also told the (Washington) Post that Trump, if he does consent to an interview with Mueller, would not do one that lasted for up to 12 hours, as some people have suggested."
"It'd be, max, two to three hours around a narrow set of questions," Giuliani said."
NEWS-Giuliani, mins after Cobb exit, goes on-rec w/ @WashingtonPost re: Mueller intvw. "Some people have talked about a possible 12-hour interview. If it happens, that's not going to happen, I'll tell you that. It'd be, max, two to three hours around a narrow set of questions."
NEWS – Giuliani just now: "We've been talking about this. We are going to ask for a narrowing of the questions… we'd like to know more about what they have, if anything… They are going to need to narrow, to a great extent, the questions."
While all of the above was going on, the New York Times reporter Michael S. Schmidt was busy working on a story about how the president's legal team had concerns regarding the president's lack of candor over what could be in the FBI's possession that its agents collected during an unannounced April 2018 FBI raid on the president's former attorney Michael Cohen's places of work.
So now, the question is, how much of the above shenanigans was part of an orchestrated reality show performance, or not?
Now let's circle back to the surprise departure of the president's attorney Ty Cobb…
On May 2, 2018, Robert Costa, Carol D. Leonnig and Josh Dawsey of the Washington Post penned the following report,  'The gloves may be coming off': Shake-up of Trump legal team signals combative posture toward special counsel'
Excerpts:
"President Trump's growing desire for his lawyers to more forcefully counter the ongoing special counsel investigation drove yet another shake-up of his legal team on Wednesday, putting the White House on war footing with federal prosecutors examining Russian interference in the 2016 campaign."
"White House lawyer Ty Cobb, who repeatedly urged cooperation with special counsel Robert S. Mueller III and assured the president such a strategy could shorten the investigation, announced he would leave his post at the end of the month."
"In his place, Trump tapped Republican defense attorney Emmet Flood, who brings experience wrangling with investigators when he represented President Bill Clinton during House proceedings to impeach him."
"Flood will soon work alongside a remade group of personal lawyers — including another hire expected in the coming weeks — as they devise a new strategy to deal with Mueller's team, according to White House advisers."
"The latest upheaval of the president's legal team comes as Trump has adopted an increasingly hostile posture toward the special counsel, whose investigation has expanded into an examination of whether Trump obstructed justice by seeking to shut down the probe."
Link to entire report: The gloves may be coming off': Shake-up of Trump legal team signals