I rarely miss anything where Maggie Smith has a part.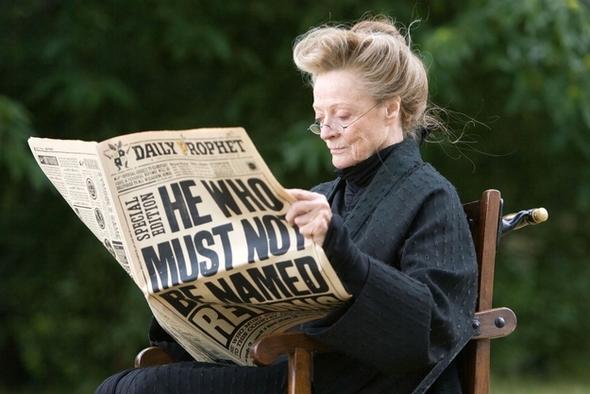 From 'Downton Abbey' (Source: Mashable)
On being bored
"You are a woman with a brain and reasonable ability. Stop whining and find something to do."
On being an introvert
"There's nothing simpler than avoiding people you don't like. Avoiding one's friends, that's the real test."
As per 12/17/15 New York Post report by Michael Riedel, "She relented (for an interview for Michael Coveney's book, "Maggie Smith"), in the end, because she trusted Coveney, one of London's most prominent theater critics.
"She's an old-fashioned star," Coveney says. "Her contract is with the audience, and that's the end of it. She doesn't do meet-and-greets. She doesn't bother with the red carpet. And she cannot cope with this new celebrity she has from 'Downton Abbey.' Somebody told her that her last birthday was tweeted 7 million times. She literally fell over."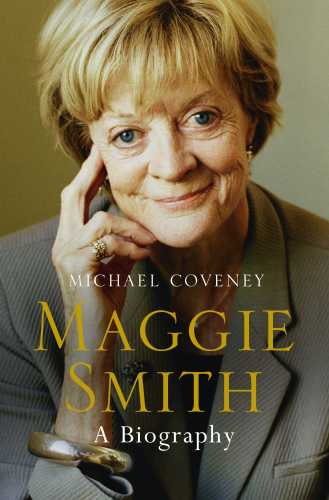 "Coveney had a hard time pinning her down. He met her during the Broadway run of "Lettice and Lovage" to broach the topic. Her response? "Ooh, how absolutely ghastly. How absolutely awful. I can't think of anything worse!"
"I suppose she thought if it must be done, it might as well be done by someone who admires her work," he says.
"She refused to be interviewed, of course, but let her friends know they could talk to him. His book was published in England a few years ago, and he's updated it for the American edition. When he told her St. Martin's was publishing it she responded: "You're digging me up — again?"
"She views me as her in-house necrophiliac," Coveney says.
"Her quips are all over the book. While appearing in a mediocre play called "Interpreters," its author, Ronald Harwood, popped into her dressing room one day."
"Hello, Ronnie," she said, "and what are you up to now?"
"Struggling with a new play, darling," he replied.
"Examining her nails, she said, "So are we, dear."
"The brittle exterior, Coveney believes, masks a shy — and sometimes depressive — woman."
"It's not that she's standoffish," he says. "I really believe she finds it difficult to deal with the world. She's got psychological shingles, and as a result she puts all her energy into the one thing she can do — act."
"Smith came from modest circumstances — her father was a public-health official, her mother a secretary — and she's never forgotten her roots."
"She believes in the value of hard work," Coveney says. "She's quite puritanical and is not at all affected by her success. She drives herself, she does her own shopping at the local market, and she doesn't have live-in help."
"Of course, she's recognized everywhere, especially by children who know her as Minerva McGonagall from the "Harry Potter" movies."
"At the supermarket recently, a little boy asked her, "Were you really a cat?" She looked down at him and said: "Just pull yourself together, will you?"
"Here's one more story, courtesy of Edward Hibbert, one of Smith's closest friends."
"After a grueling day of filming a movie in New York, Smith invited the actor to dinner at Orso. As soon as she sat down she told the waitress, "I need wine immediately."
"The waitress was star-struck. She gawked and stammered, "What kind of wine would you like, ma'am?"
"Smith fixed her with a cold stare and said, "The type you pour down your throat."