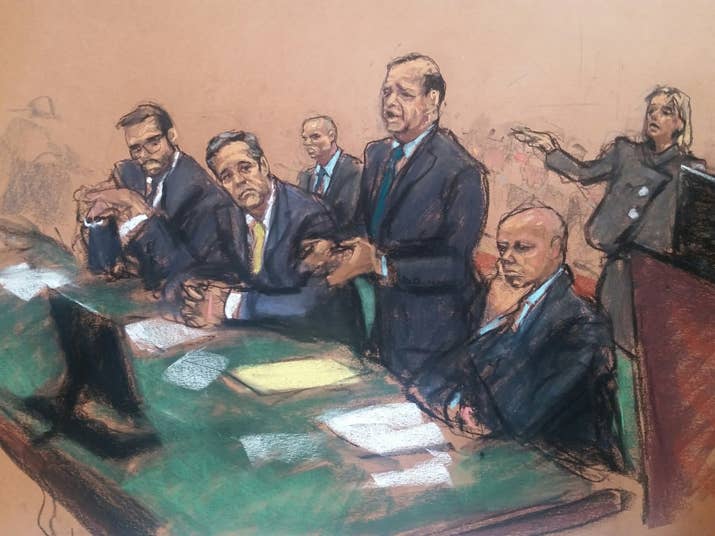 One of the republican President Donald Trump's tells is that he acts out whenever negative news becomes public that could do him harm, as in the May 30, 2018 court hearing held in the Southern District in NY (Manhattan), where it was disclosed that the FBI has been granted access to over a million documents that had been collected by FBI agents in a 4/9/18 raid conducted against the president's personal attorney, fixer, consigIliere Michael Cohen. It was also revealed that FBI's lab workers were in the process of piecing together data that Mr. Cohen thought he had shredded, and that the FBI is in possession of lots of audio tapes of conversations that Mr. Cohen recorded.
But there is more recent news that has spooked the president. He has been informed that a close friend to his son-in-law and Senior Adviser Jared Kushner has become a "person of interest" by the Special Counsel Robert Mueller III who is heading the FBI'd Trump-Russia probe. The pal, Rick Gerson has been heavily involved with many of Mr. Kushner's escapades to where the president has to be worried.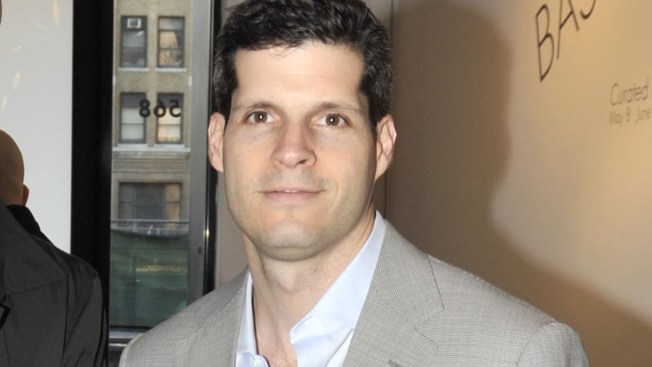 Whenever the president learns of bad news regarding his presidency, he has a reflexive need to cater to his base to insure their support because without them, he loses his power. This paradigm is what is holding the GOP in the US Congress in check with rare exceptions.
And so, what does he do to cater to his followers? He pardons the worst of the worst right wing bad guys, the conservative pundit and author Dinesh D'Souza. And this is after he decides to trigger a tariff war with our allies and friends, Canada, Mexico and the (EU) European Union. The distractor-in-chief has been hard at work deflecting away.
Just for fun, he then creates a culture war between what happened to the TV comedy sitcom star Roseanne Barr who had her show cancelled after she tweeted racist comments describing a popular political figure as an ape; whereas Samantha Bee used the c*nt word to describe the president's daughter. The president is equating the two where he wants Ms. Bee fired as well. What he doesn't get is that while both comments are vulgar and inappropriate, only one is racist. While Ms. Barr has a history of tweeting ugly racist remarks, Samantha Bee does not.
Of course there are always the serious part of the president's job, as when he was accepting a letter from the top N Korean top ex-spy  regarding his summit with N Korea's leader, Kim Jong Un scheduled for the 12th of June 2018.
Here is the rest of the story…
On June 1, 2018, Bill Palmer of the Palmer Report penned this following analysis, "No wonder Donald Trump has been going bonkers trying to distract us"
"Donald Trump has spent the past week trying to distract us on a level we've never seen. He's publicly picked fights with everyone from Jeff Sessions to Samantha Bee to Disney CEO Bob Iger. He's met with Kim Kardashian in the White House. He's frantically done anything and everything he could think of to create controversial headlines, in the hope of drowning out whatever it was he thought was about to drop. Now we have some insight into what got Trump so spooked."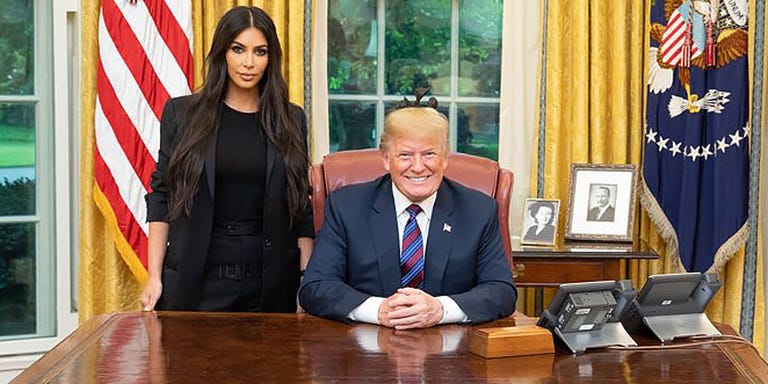 "This morning we learned from NBC News that Robert Mueller is targeting Jared Kushner's close friend Rick Gerson for his role in whatever was going with Donald Trump, Erik Prince, and the United Arab Emirates in the Seychelles. Why does this matter? It's a clear attempt on Mueller's part at getting Gerson to flip on Kushner, so that Kushner will have to flip on Trump – and the Trump family is taking it quite seriously."
"Just take a look at how Donald Trump, Ivanka Trump, Jared Kushner, and other Trump family members are all at Camp David right now. They're not there for vacation; they go to Trump properties for that. They only occasionally go to Camp David when they're in crisis mode and they want to focus on trying to figure out what to do next."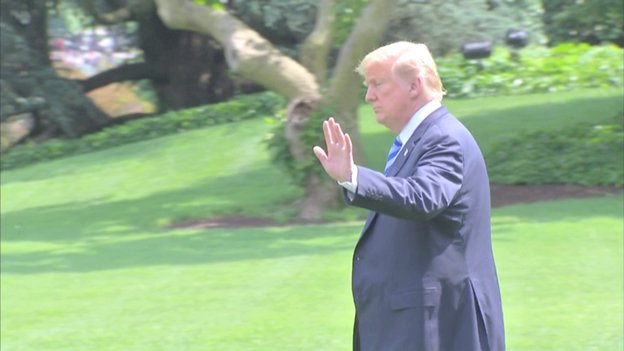 "Here's the interesting part. Although it's a big deal that Robert Mueller is closing in on Jared Kushner's friend, it's not a big headline grabber in and of itself. Not everyone is going to see today's news and automatically translate it into "Oh wow, Kushner may have to flip on Donald Trump soon." This suggests that Trump expects another shoe to drop in this matter."
Link to report: No wonder Donald Trump has been going bonkers trying to distract us .
As per a June 1, 2018 Newsweek report by Jessica Kwong, "Russia probe special counsel Robert Mueller is looking at Rick Gerson, a NY hedge fund manager and close friend of President Donald Trump's son-in-law and senior White House adviser Jared Kushner.
"Gerson has come onto Mueller's radar for closeness to meetings that some Trump campaign members and associates had with foreign officials. The meetings are a focus of the investigation, five people with knowledge on the situation told NBC News in a report published Friday (6/1/18)."
"According to four of those sources, Gerson attended a secret meeting in late 2016 between Trump officials including Kushner and Crown Prince Mohammed bin Zayed al-Nahyan (MBZ) of Abu Dhabi at a Four Seasons hotel in New York. Other officials present at the meeting were a United Arab Emirates ambassador to the U.S., Trump's then-chief political adviser Steve Bannon and the president's former national security adviser Michael Flynn, who pleaded guilty to lying to the FBI in Mueller's probe."
Weeks later in January 2017, shortly before Trump took office, Gerson was in the Seychelles off East Africa and met with the crown prince, the four sources said. Gerson also had contact with Lebanese-American businessman George Nader, who put together a hush meeting that Trump associate Erik Prince had with MBZ and other officials from Russia and the United Arab Emirates, a person familiar with the matter said based on a text message from Gerson.
EXCLUSIVE: Kushner friend Rick Gerson now under scrutiny from Mueller https://www.nbcnews.com/politics/national-security/jared-kushner-close-friend-rick-gerson-now-under-scrutiny-mueller-n876361 … w/@carolelee

Jared Kushner close friend Rick Gerson now under scrutiny from Mueller

Gerson met with a UAE royal in the Seychelles around the time of a secret meeting there between Trump friend Erik Prince and Russian and Emirati officials.

nbcnews.com
"Gerson is the founder, chairman and chief investment officer of Falcon Edge Capital, LP. He had engaged in business with the United Arab Emirates before the 2016 presidential election."
"Prior to that, he was a founding member and portfolio manager at Blue Ridge Capital, LLC, and oversaw investments in high tech hardware over 15 years, according to 
Bloomberg
. Gerson also worked at Tiger Management. He went to the University of Virginia."
"Gerson's brother, Mark, befriended Kushner more than 10 years ago and invested in Cadre, a real estate technology company that Kushner's younger brother Josh started, according to The New York Times. In addition, Kushner's family foundation contributed tens of thousands of dollars to Mark Gerson's Israeli medical assistance group."
Related: Mueller Investigating Jared Kushner Meeting With Former United Arab Emirates Adviser​