The republican President Donald Trump with the help of his anti-immigration White House allies including his senior adviser Stephen Miller, his chief of staff General John Kelly and his attorney General Jeff Sessions, has shown the world his true face of evil when he ordered on April 6, 2018 that all children be separated from their parents seeking asylum at the southern US border. The Attorney General Jeff Sessions issued the April 6th order via a memo.
The president's pundits/ apologists hit the Sunday cable TV news shows to justify this order with the talking points, that they are just following existing laws; that it's the democrats fault for not working with the president to fix this; that the parents are the ones breaking US law for daring to seek asylum and for not going through the US designated points of entry.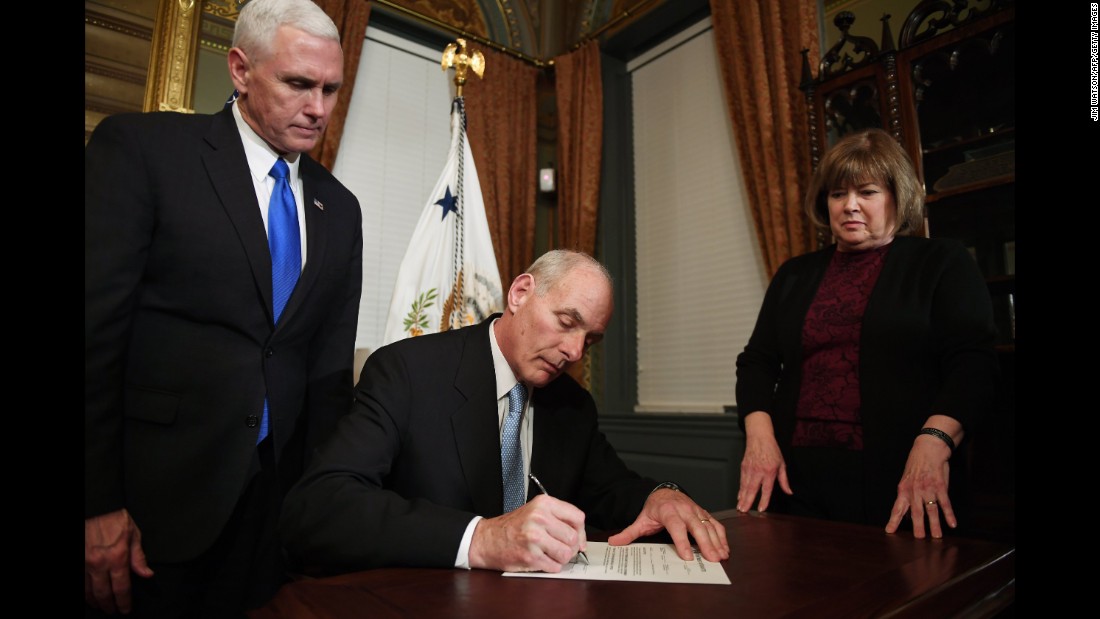 Here is an example of president's lies, "I hate the children being taken away," Mr. Trump told reporters on Friday in front of the White House during a 45-minute impromptu question-and-answer session on a wide range of topics. "The Democrats have to change their law — that's their law."

Here is the talking point as per the president's spokesperson Sarah Huckabee Sanders, ""Our administration has had the same position since we started on Day 1 that we were going to enforce the law. We're a country of law and order, and we're enforcing the law and protecting our borders."

Here's the legalized jargon as per the president's top policy adviser on immigration Stephen Miller, "The loopholes, both legal and judicial, are now wholly owned and belong to Democrats because they alone oppose their changing."

"No one in our government is willing to take moral lectures from people who support and perpetuate policies that grievously harm innocent Americans."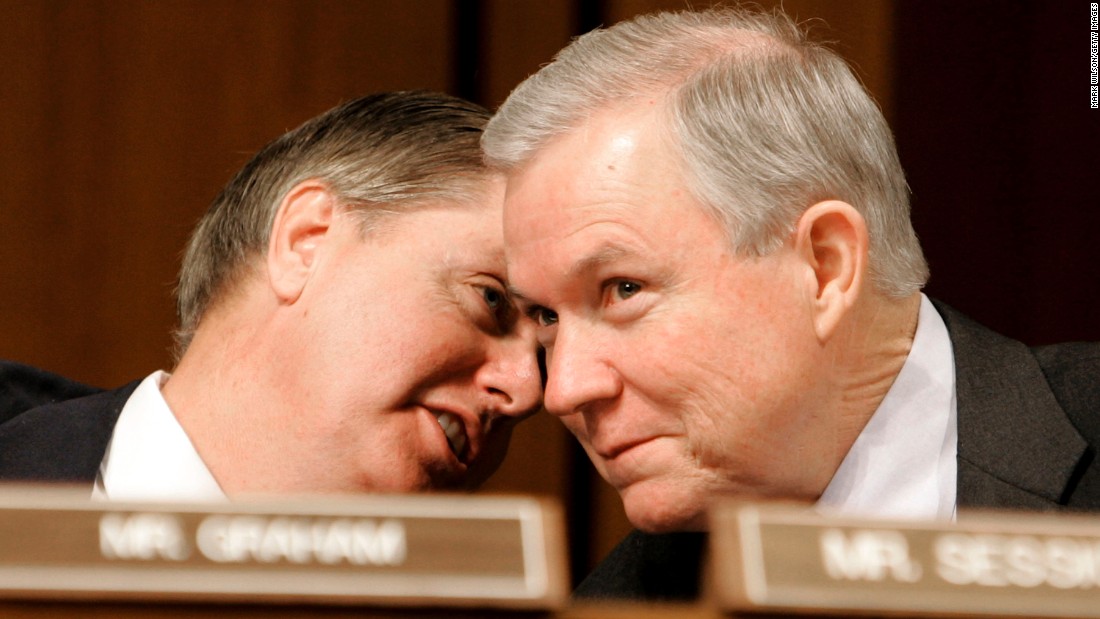 Theses talking points do not explain Mr. Sessions memo where he specifically announces this change in policy. Senator Graham Lindsey (R-SC) has specifically stated for the record that the president could end this practice of separating the children from parents seeking asylum with one phone call. Nor does it account for Mr. Miller's bragging about this policy being his creation with NY Times' reporters. The president's team members don't even seem to be aware of the 100s of asylum seekers being turned away at the supposed US designated points of entry.
See: NYT: How Trump Came to Enforce a Practice of Separating Migrant Families
This time the president's spin team are failing in gas lighting the vast majority of Americans with its lies about its zero tolerance policy where every parent seeking asylum at the US southern border (a misdemeanor in most cases) is charged with a criminal offense where ICE agents can then proceed to separate the children from their parents. THIS IS THE PRACTICE THAT WAS PUT INTO EFFECT ON THE 6TH OF APRIL 2018.
It's time for us who are part of the resistance, to contact our US Congress representatives to hold them accountable for their lack of action. Please include discussion about the president's April 6, 2018 memo via the Attorney General Jeff Sessions where he's ordering the separation of children from parents seeking asylum at the US southwest border. President Trump can alter this practice with one phone call. Asking refugees to apply for asylum only at designated points of entry is not a realistic direction as most are turned away, only to wait for weeks to gain entry.
See: Secret audio: Border Patrol agent jokes while migrant kids wail – Axios
One recommended the phone number is 877-650-0039. Other contacts phone members and fax methods are listed below.
Find Your Representative · House.gov – U.S. House of Representatives
TO FAX:  Resistbot will do it all for you. Text "RESIST" to 50409 or message Resistbot on Facebook and it will walk you through the steps to fax your Senator and will tell you when your fax has been delivered.
The main US Senate phone line 202-225-3121 (202-224-3121) or  YOU CAN FIND PHONE NUMBERS FOR EVERY SENATOR HERE. or U.S. Senate: Senators of the 115th Congress.
Here is the rest of the story…
On June 17, 2018, Laura Bush for the Washington Post penned the following opinion piece, "Laura Bush: Separating children from their parents at the border 'breaks my heart'
"On Sunday, a day we as a nation set aside to honor fathers and the bonds of family, I was among the millions of Americans who watched images of children who have been torn from their parents. In the six weeks between April 19 and May 31, the Department of Homeland Security has sent nearly 2,000 children to mass detention centers or foster care. More than 100 of these children are younger than 4 years old. The reason for these separations is a zero-tolerance policy for their parents, who are accused of illegally crossing our borders."
"I live in a border state. I appreciate the need to enforce and protect our international boundaries, but this zero-tolerance policy is cruel. It is immoral. And it breaks my heart."
"Our government should not be in the business of warehousing children in converted box stores or making plans to place them in tent cities in the desert outside of El Paso. These images are eerily reminiscent of the Japanese American internment camps of World War II, now considered to have been one of the most shameful episodes in U.S. history. We also know that this treatment inflicts trauma; interned Japanese have been two times as likely to suffer cardiovascular disease or die prematurely than those who were not interned."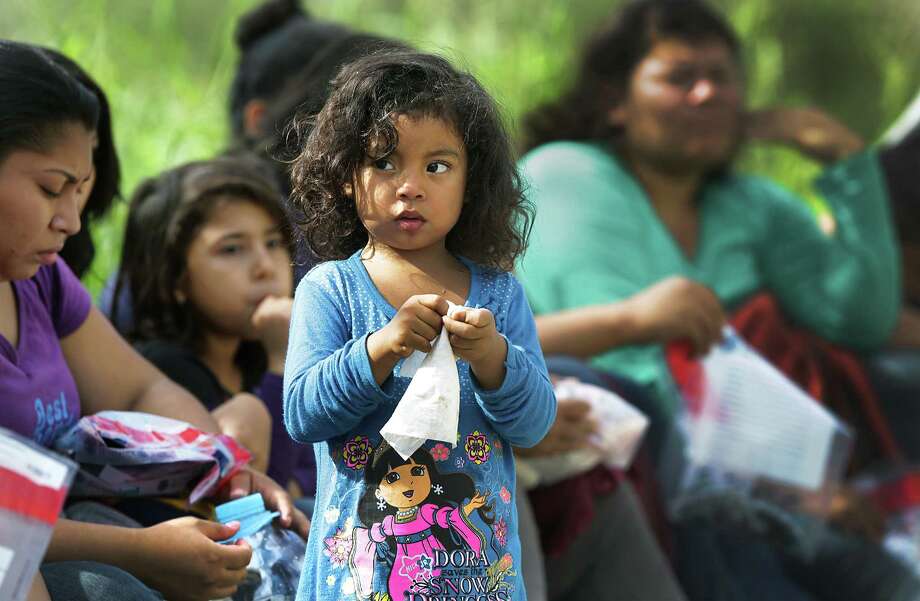 "Americans pride ourselves on being a moral nation, on being the nation that sends humanitarian relief to places devastated by natural disasters or famine or war. We pride ourselves on believing that people should be seen for the content of their character, not the color of their skin. We pride ourselves on acceptance. If we are truly that country, then it is our obligation to reunite these detained children with their parents — and to stop separating parents and children in the first place."
"People on all sides agree that our immigration system isn't working, but the injustice of zero tolerance is not the answer. I moved away from Washington almost a decade ago, but I know there are good people at all levels of government who can do better to fix this."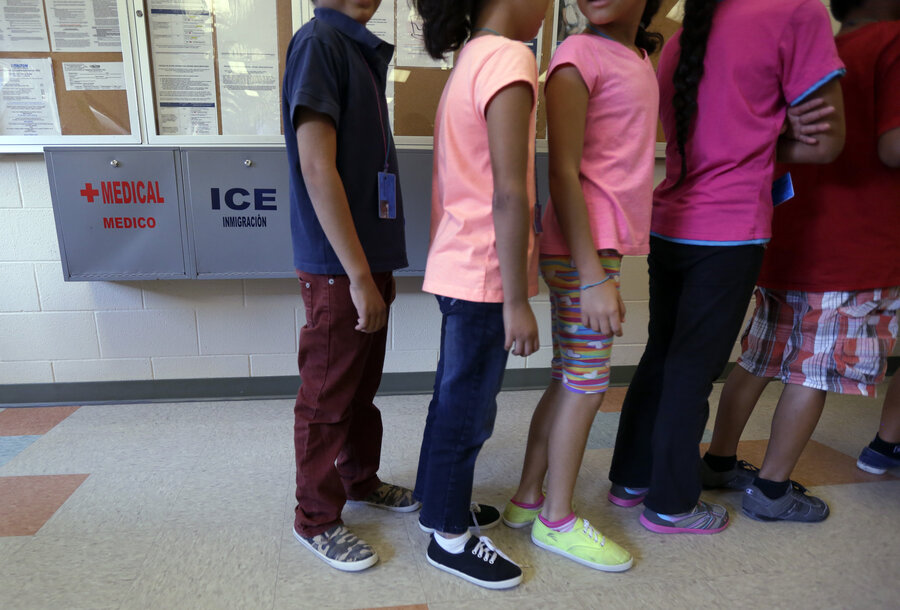 "Recently, Colleen Kraft, who heads the American Academy of Pediatrics, visited a shelter run by the U.S. Office of Refugee Resettlement. She reported that while there were beds, toys, crayons, a playground and diaper changes, the people working at the shelter had been instructed not to pick up or touch the children to comfort them. Imagine not being able to pick up a child who is not yet out of diapers."
"In 2018, can we not as a nation find a kinder, more compassionate and more moral answer to this current crisis? I, for one, believe we can."
Link to entire article: Opinion Laura Bush: Separating children from their parents at the border