There has to be a song, how many more lives must be lost, before something is done to stop the bleeding from all these senseless mass shootings in the USA. It never ends. The president would like for all of us to fear immigrants, jihadists and other bogeymen, but what makes most of us truly afraid are too many peoples with too easy access to too many guns.
This time the shooting suspect is a woman who probably worked at the center. Her motive is unknown. Her weapon of choice was a hand gun. It happened after 9:00 am on 9/20/18 at a Rite Aid Distribution Center in Aberdeen, (Baltimore area) Maryland. According to VOX news, at least 4 people were killed including the suspect who shot herself and 3 victims were injured.
As per a 9/20/18 WBAL TV News report, "(It's) another tragic event for us here in Harford County," Sheriff Jeffrey Gahler said."
"Harford County Sheriff's Office officials said deputies were called at 9:06 a.m. to reports of a shooting at the Rite Aid Distribution Center in the 1500 block of Perryman Road in the area of Spesutia Road."
"Gahler said deputies and first responders were at the scene in just over five minutes, and rendered first aid where appropriate."
"There's a lot of police activity and ambulances and fire engines. They have the whole area blocked off. We've not been able to get in and out. We have our business locked down, since we're so close. There's not any way to get out of the area," said David Graf, with New German Performance."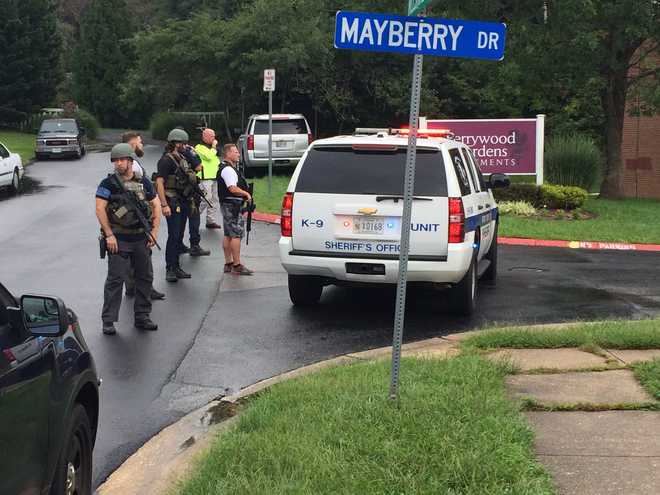 "WBAL-TV 11 News I-Team lead investigative reporter Jayne Miller said a law enforcement source said the shooting suspect is a woman who has been taken to a hospital. She was listed in critical condition. She has not yet been identified."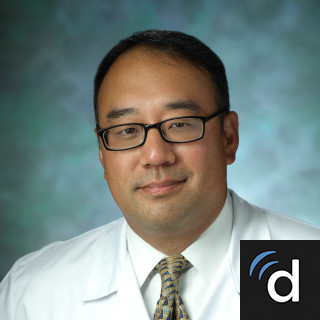 "Dr. Raymond Fang, Johns Hopkins Bayview Medical Center trauma director, said four people with gunshot wounds were brought by ground to the level 2 trauma facility. He said at 2:30 p.m. that two patients were stable and two others were seriously injured."
"There were some significant injuries," Fang said."
"Fang said the patients were out of surgery, and there were wounds to the torso. He believes everyone had one gunshot wound each."
"Officials said another victim was taken to Christiana Hospital in Newark, Delaware."
The Associated Press is reporting that 3 people were killed. No further details about the victims were immediately available.
"Gahler said a single weapon — a handgun — was used in the incident and that no shots were fired by law enforcement officers at the scene. He said authorities do not believe there is any additional threat to the community."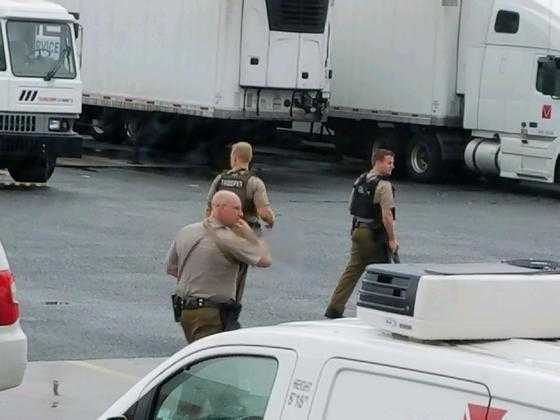 As per a 9/20/18 VOX report, "The FBI and US Bureau of Alcohol, Tobacco, Firearms, and Explosives are assisting with the investigation."
"Maryland Gov. Larry Hogan (R) tweeted, "We are closely monitoring the horrific shooting in Aberdeen. Our prayers are with all those impacted, including our first responders."
"According to the Gun Violence Archive, this is the 262nd mass shooting in the US in 2018. The organization defines mass shootings as events in which four or more people, excluding the shooter, were shot but not necessarily killed in a similar time and place."
What we don't know
The victims' identities
The shooter's identity
The shooter's motive