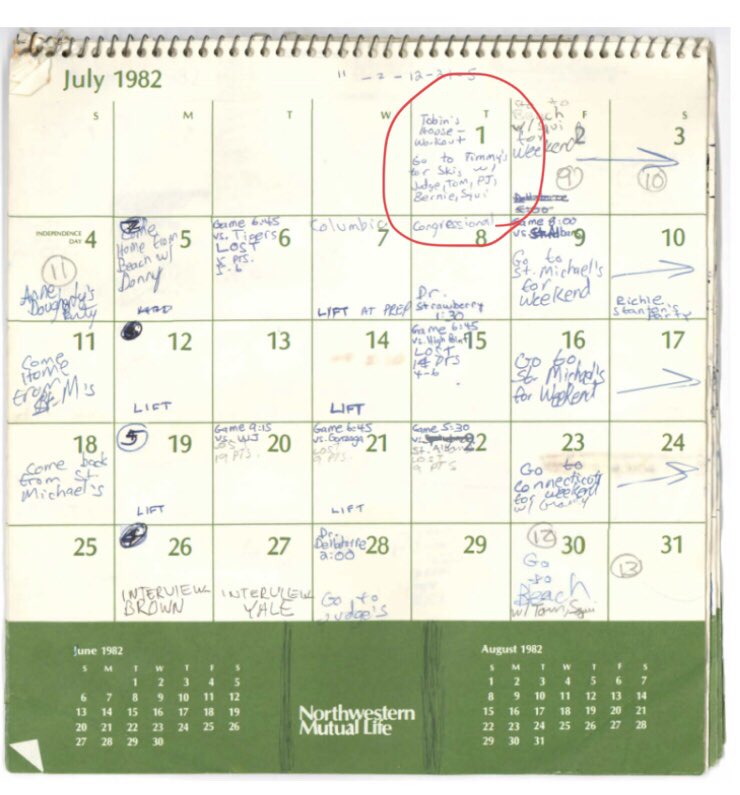 During The US Senate Judiciary Committee hearing on the 27th of September 2018 where the Supreme Court nominee Judge Brett Kavanaugh delivered his teary testimony laden with righteous anger over having to defend himself from the sexual assault claims alleged against him by Dr. Christine Blasey Ford at this same hearing during their high school years, he frequently referred to his 1982 calendar to corroborate his version of events. His argument was that most of the parties as described by Dr. Ford occurred over weekends and that he could prove that he had been attending other events.
Au contraire, but there is another date which was not fully discussed, and the date is the 1st of July, 1982, Thursday, a weekday which was right before the US major holiday weekend of the 4th of July (US Independence Day) which is a real possibility.
On the date of July 1st, Judge Kavanaugh has penned in two entries. The 2nd entry indicates that there's a gathering at Timmy's house where 2 of the people that Dr. Ford mentioned where present without ever having seen the calendar, P.J. Smyth and Mark Judge. The 1st entry refers to what appears to be a scheduled work out.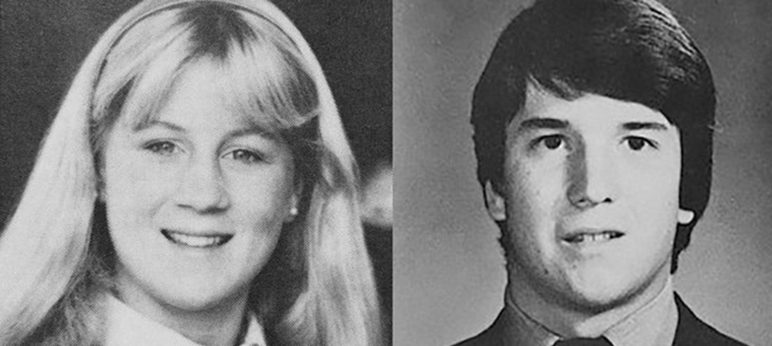 What would be useful, would be some pictures of Timmy's house to check if the layout matches Dr. Ford's recollection of the home. Is it a two story? Is the upstairs bathroom located right across from a bedroom.
P.J. Smyth and Mark Judge have not corroborated Dr. Ford's claims.
As per a 9/27/18 Business Insider report, "Ford recalled that her friend, Leland Keyser (maiden name Ingham), was downstairs at the party during the alleged incident, but that she did not discuss it with Keyser after it happened."
Keyser, a long-time friend of Ford's, denied having attended such a party like the one Ford described after being contacted by staff for the Senate Judiciary Committee.
"Simply put, Ms. Keyser does not know Mr. Kavanaugh and she has no recollection of ever being at a party or gathering where he was present, with, or without, Dr. Ford," her attorney Howard Walsh wrote in a statement sent to the committee."
(The above note is important because Judge Kavanaugh kept referring to Ms. Keyser as not corroborating Dr. Ford's assertions. But Judge Kavanaugh had later stated for the record that the the attorney's letter was not accurate in that while she does not recall the party, she does believe Dr. Ford's claims. )
"Leland has significant health challenges, and let me know that she needed her lawyer to take care of this for her, and she texted me right afterward with an apology and good wishes," Ford said during the hearing."
"She added: "Leland would not remember this unremarkable party. It was not one of their more notorious parties, because nothing remarkable happened to them that evening."
"Kavanaugh said during the hearing that he knew of Keyser, and that that they crossed paths in high school."
See: Kavanaugh hearing: Transcript – The Washington Post
See: Full transcript: Christine Blasey Ford's opening statement to … – Politico
See: Brett Kavanaugh's Opening Statement: Full Transcript – The NY Times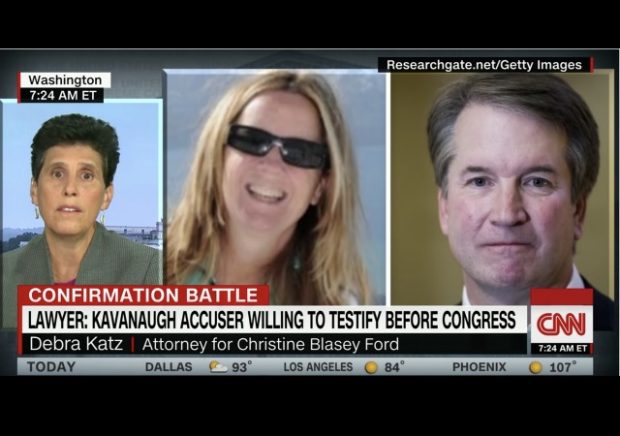 Here's the rest of the story…
On September 27, 2018, Philip Bump of the Washington Post penned the following report, 'Kavanaugh is pressed on the key July 1 entry in his calendar. But only to a point.'
Excerpts:
"During Thursday's dramatic questioning of Supreme Court nominee Brett Kavanaugh, he was quizzed repeatedly about the calendars he provided to bolster his case that he didn't assault Christine Blasey Ford while a high school student in 1982."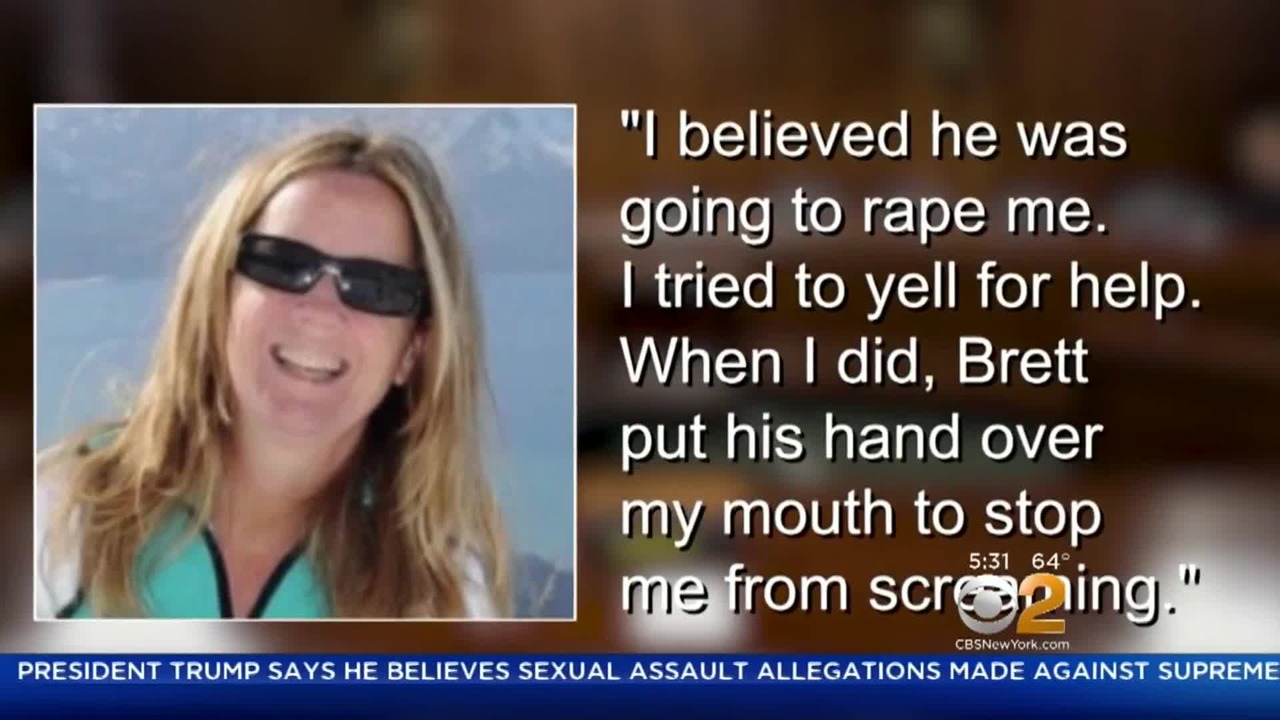 "Ford alleges that she attended a party at someone's home that summer, where, she alleges, Kavanaugh and his friend Mark Judge pushed her into a bedroom and locked the door and where Kavanaugh then began to try to remove her clothes. Among the others at the party, Ford alleged, was another friend of Kavanaugh's named P.J. Smyth. Kavanaugh denies the allegation and told Fox News' Marth MacCallum that while he might have met Ford, he didn't know her. Judge said in a statement that he doesn't remember any such party. Smyth made a similar statement."
"It was Kavanaugh's hope that providing those calendars would show that he attended no such gathering. He insisted, in his testimony Thursday, that any party of the sort must have been on a weekend (since he and his friends had jobs) and that the calendars showed that essentially all of the weekends were booked with other activities. (His friend Mark Judge, in a memoir about his past drinking problem, wrote that this wasn't a concern of his: He'd regularly show up at work hung over or drunk.)"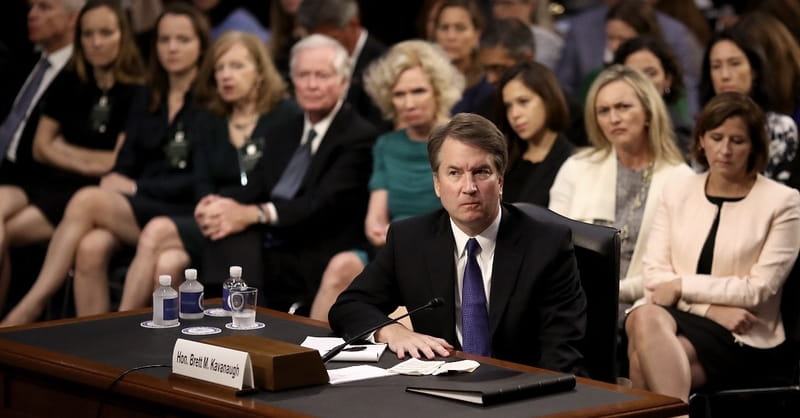 "Rachel Mitchell, hired by the Republican majority of the Senate Judiciary Committee to navigate the questioning of Kavanaugh and Ford, pointed to one particular calendar entry that got some attention after the calendars came out. It read:"
"Tobin's House — Workout / Go to Timmy's for Skis w/ Judge, Tom, PJ, Bernie, Squi…"
The reference to "skis" is apparently to "brewskis," or beers. The entry was July 1, a Thursday. Mitchell asked him about it.
MITCHELL: The entry says, and I quote, go to 'Timmy's for skis with Judge, Tom, P.J. Bernie and … Squi?'

KAVANAUGH: Squi. It's a nickname.

MITCHELL: To what does this refer, and to whom?

KAVANAUGH: [after explaining the "Tobin's House" part] It looks like we went over to Timmy's. You want to know their last names, too? I'm happy to do it.

MITCHELL: If you could just identify: Is 'Judge' Mark Judge?

KAVANAUGH: It is. It's Tim Gaudette, Mark Judge, Tom Kaine, P.J. Smyth, Bernie McCarthy, Chris (Squi/ Squee?) Garrett.
Notice two things here. First, that "Squi" (Squee?) was in attendance at the party — someone who, we learned thanks to Mitchell's questioning of Ford, was going out with Ford over the course of that summer. Second, notice those two other attendees, one of whom Mitchell highlighted: Mark Judge and P.J. Smyth.
Mitchell's questioning continued.
MITCHELL: Did you in your calendar routinely document social gatherings like house parties or gatherings of friends in your calendar?

KAVANAUGH: Yes, it certainly appears that way, that's what I was doing in the summer of 1982. You can see that reflected on several of the– several of the entries.

MITCHELL: If a gathering like Dr. Ford has described had occurred, would you have documented that?

KAVANAUGH: Yes, because I documented everything, those kinds of events, even small get-togethers. August 7 is another good example where I documented a small get-together that summer. So yes.
"During her testimony, Ford made clear that the event at which she says she was assaulted was a casual get-together before the others (who were older than her and had a later curfew) went to other, bigger parties. Kavanaugh says that the gathering at Timmy's on July 1 was essentially that."
"We noted Thursday, too, that the time frame of this July 1 party fits with Ford's testimony. She says that six to eight weeks after the alleged assault, she saw Judge working at a store in the area. Judge's (1997) book ( Wasted: Tales of a GenX Drunk which) indicates that he was working at that store for several weeks in early to mid-August."
This is a central point to Ford's allegation. Kavanaugh denies knowing her, denies being at a party with her. Here is an event in July where he was with several long-standing friends, two of whom were named by Ford and one of whom she'd been going out with.
But Mitchell's next question completely fumbles the point.
MITCHELL: Have you reviewed every entry that is in these calendars of May, June, July and August of 1982.

KAVANAUGH: I have.

MITCHELL: Is there anything that could even remotely fit what we're talking about in terms of Dr. Ford's allegations?

KAVANAUGH: No.
"That was it."
"There were all sorts of ways that Mitchell could've pressed the issue. How, for example, might Ford have been able to identify by name 2 of Kavanaugh's close friends if she didn't know him or had barely met him? Why isn't it possible that this July 1 get-together was precisely the sort of event at which Ford alleges she was assaulted? That more than remotely fits the allegation? But she didn't ask."