On November 29, 2018, Michael Cohen was walking into Federal Court to plead guilty for lying to US Congress regarding his role regarding the Moscow Trump Tower that was in the works from 2015 into 2017. This is related to the FBI's Trump-Russia probe being led by the Special Counsel Robert Mueller III. The prior charges were brought by the Southern District Court of New York (SDNY) but the current charges and any plea agreement are being managed by the FBI's team who are part of the Trump-Russia inquiry.
Here is the rest of the story…
On November 29, 2018, Benjamin Weiser, Ben Protess, Maggie Haberman and Michael S. Schmidt of the New York Times penned the following report, "Michael Cohen Pleads Guilty to Charge in Mueller Inquiry Related to Russia Business Deal"
Excerpts:
"Michael D. Cohen, President Trump's former lawyer, who pleaded guilty in August to breaking campaign finance laws, made a surprise appearance in a Manhattan courtroom on Thursday morning to plead guilty to a new criminal charge, the latest turn in the special counsel's investigation of Mr. Trump and his inner circle."
"At the court hearing, Mr. Cohen admitted to making false statements to Congress about his efforts to build a Trump Tower deal in Moscow during the 2016 presidential campaign. That real estate deal has been a focus of the special counsel investigation into whether the Trump campaign conspired with Russian operatives."
"In written testimony to the Senate Intelligence Committee, Mr. Cohen played down the extent of his contact with the Kremlin about the potential project and made other false statements about the negotiations, which never led to a final deal."
"Mr. Cohen's new guilty plea comes at a particularly perilous time for Mr. Trump, whose presidency has been threatened by Mr. Cohen's statements to investigators. In recent days, the president and his lawyers have increased their attacks on the Justice Department and the special counsel's office."
"The expected new guilty plea in Federal District Court marks the first time the office of the special counsel, Robert S. Mueller III, has charged Mr. Cohen. In exchange for pleading guilty and continuing to cooperate with Mr. Mueller, he may hope to receive a lighter sentence than he otherwise would."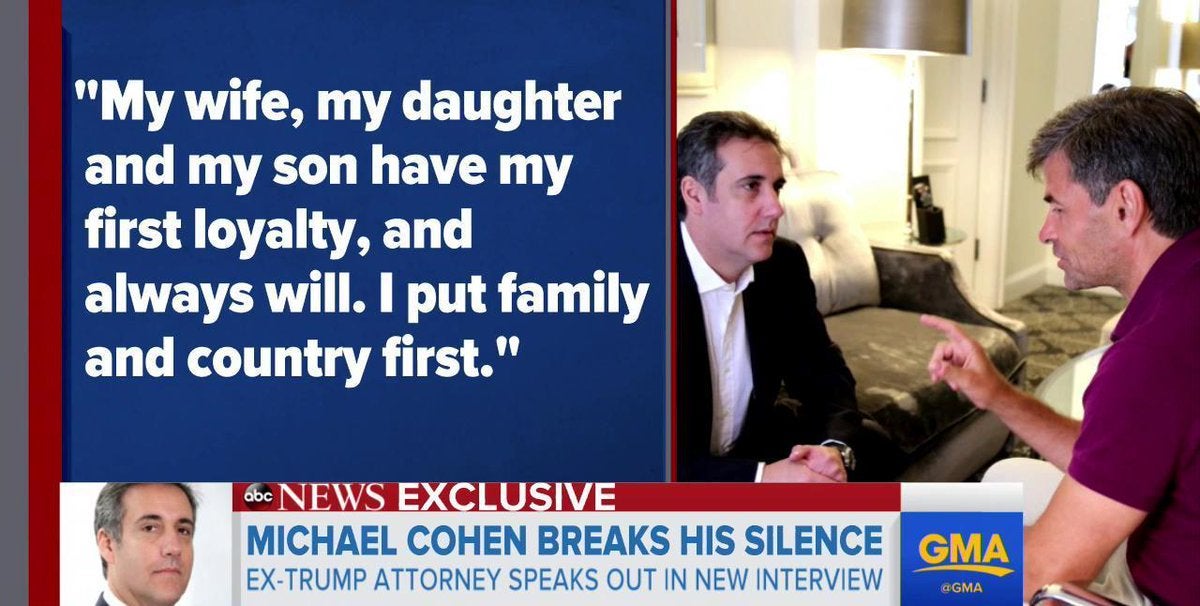 "The move comes just two weeks before Mr. Cohen, 52, is scheduled to be sentenced for his earlier guilty plea. That case, which also included bank and tax crimes, was brought by federal prosecutors in Manhattan."
"This week, Mr. Mueller accused Mr. Trump's onetime campaign manager, Paul Manafort, of repeatedly lying to investigators in breach of a plea agreement. And Mr. Trump's lawyers recently submitted his written responses to questions from Mr. Mueller, who the president accused on Tuesday (11/28/18) of operating a "Phony Witch Hunt."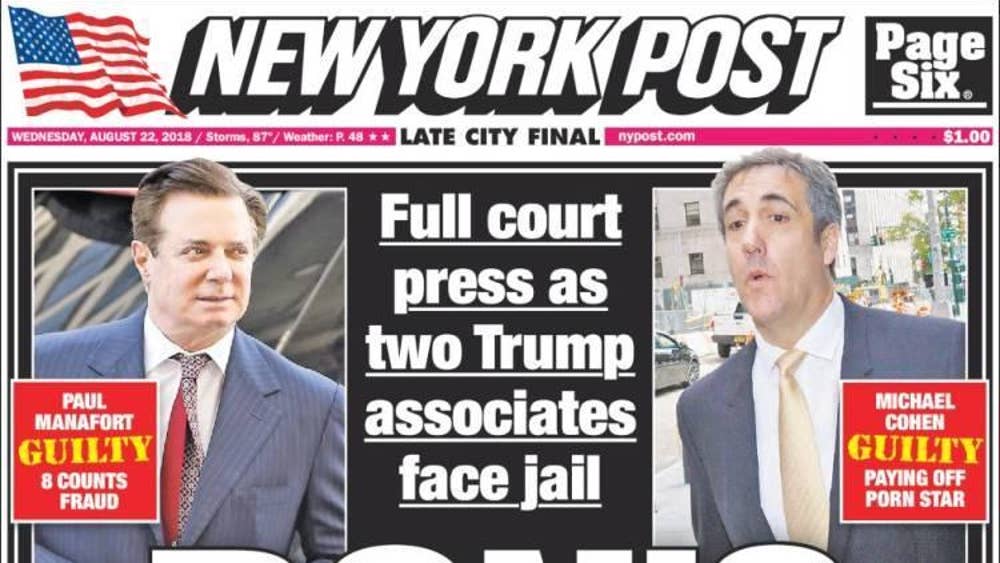 It was just three months ago that Mr. Cohen, pleading guilty for the first time, stood up in a different Manhattan courtroom and accused Mr. Trumpof directing hush-money payments during the 2016 campaign to conceal potential sex scandals. Those payments formed the basis of the campaign finance charges against Mr. Cohen.
"Although Mr. Cohen's first plea agreement did not include a formal cooperation deal, he had sat for repeated interviews with Mr. Mueller's investigators."
Link to entire report: Michael Cohen to Plead Guilty to Charge in Mueller Investigation/ NYT
See: https://www.lawfareblog.com/document-michael-cohen-plea-documents-mueller-probe …
See: The events that led to Trump's abandoned Moscow deal and Michael Cohen/ Washington Post …