The republican President Donald Trump's long-time personal attorney Michael Cohen is about to testify in public view at the US House Oversight and Reform Committee hearing led by the Democratic Party Chairman Rep. Elijah Cummings on the 27th of February 2019.
See CNBC report: Read Michael Cohen's opening statement here
The GOP members of the US House Oversight Committee will be looking to gum up the works as much as possible. They will be interrupting, making motions to adjourn, challenging Mr. Cohen's testimony as going too far afield, as he's been bound to avoid speaking about anything pertaining to Russia due to ongoing investigations. There was one GOP US Congressional Representative Michael Gaetz from Florida who has already demonstrated the level of tribal craziness that has engulfed these members' thinking and he's not even on the committee.
As per a 2/27/19 Washington Post report, "Hours after sending an incendiary tweet accusing Michael Cohen of infidelity, Rep. Matt Gaetz (R-Fla.) apologized late Tuesday, insisting that he did not intend to threaten President Trump's former lawyer on the eve of his highly anticipated testimony before Congress."
Without evidence, Gaetz suggested earlier Tuesday (2/26/19) that Cohen, who is married, had multiple "girlfriends," prompting some legal observers and Democrats to accuse the Florida Republican of engaging in witness tampering. About seven hours later, he issued a mea culpa in a tweet addressed to House Speaker Nancy Pelosi (D-Calif.)."
"While it is important 2 create context around the testimony of liars like Michael Cohen, it was NOT my intent to threaten, as some believe I did," he wrote just before midnight. "I'm deleting the tweet & should have chosen words that better showed my intent. I'm sorry."
Link to entire report: Matt Gaetz apologizes and deletes tweet …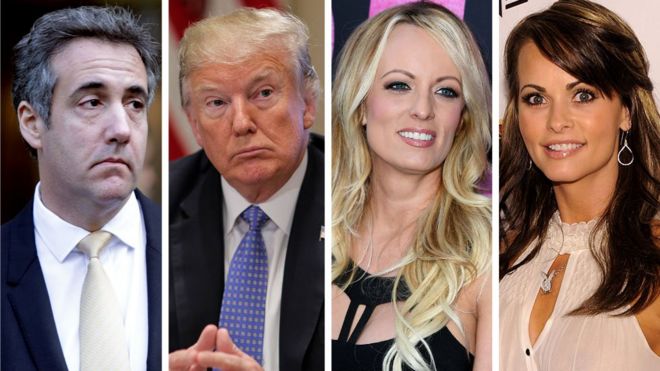 I'm so suspicious of the intent of this tweet by Rep. Gaetz that the first question I would ask Mr. Cohen, is how many other women besides the ones we already know about, Karen McDougal and Stormy Daniels, did the president have to pay for their silence in 2016?
Other than the above question, I'd be asking Mr. Cohen about the president's financial status and what does he know about the president's past IRS tax filings.
Here's the rest of the story…
On February 27, 2019, Tim Elfrink and Meagan Flynn of the Washington Post penned the following report, "Michael Cohen to testify that Trump knew of WikiLeaks plot"
Excerpts:
"Michael Cohen, President Trump's former lawyer, will tell Congress on Wednesday that Trump knew his longtime adviser Roger Stone was communicating with WikiLeaks about publishing stolen emails from the Democratic National Committee, according to the text of his prepared opening statement."
"In the prepared remarks, Cohen calls Trump a "racist," a "conman" and a "cheat" and also levels accusations that the president personally signed a check to cover "hush money payments" to keep quiet an affair with adult-film actress Stormy Daniels. Cohen says Trump never directly told him to lie to Congress about his business dealings in Moscow, but claims the president implicitly encouraged him to do so."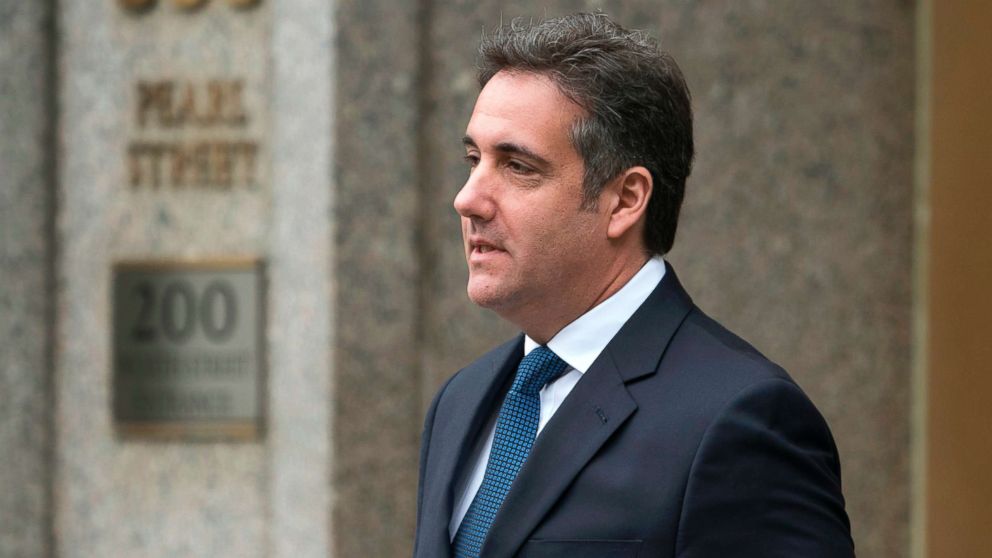 "A person familiar with the testimony said the document, which was first published by Politico, reflects what Cohen submitted as his prepared remarks, though they could change somewhat when he delivers them Wednesday (2/27/19) to the House Oversight Committee."
"He is a racist. He is a conman. He is a cheat," the remarks say, referring to Trump. "He was a presidential candidate who knew that Roger Stone was talking with Julian Assange about a WikiLeaks drop of Democratic National Committee emails."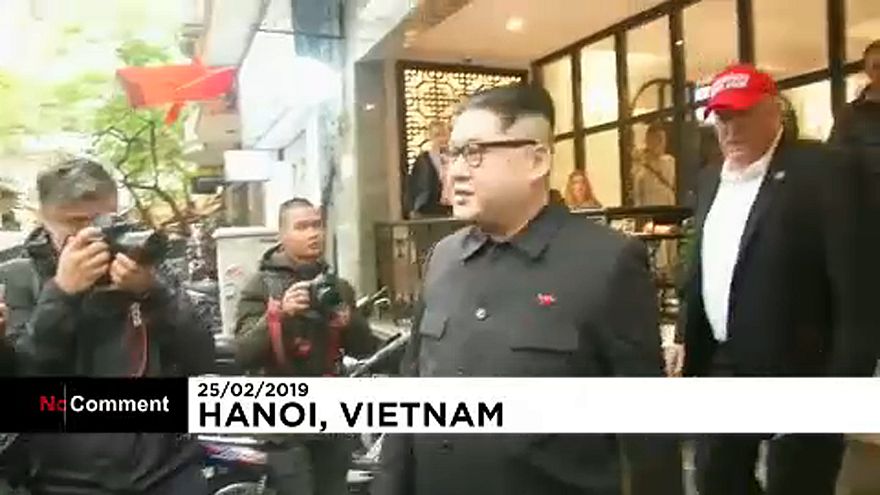 "Trump, who is in Vietnam for his summit with North Korean leader Kim Jong Un, didn't respond when a reporter asked him about Cohen as he sat next to Un, The Post's Philip Rucker reported. Earlier on Wednesday morning, Trump sent a tweet accusing Cohen of lying."
"Michael Cohen was one of many lawyers who represented me (unfortunately). He had other clients also. He was just disbarred by the State Supreme Court for lying & fraud," Trump tweeted. "He did bad things unrelated to Trump. He is lying in order to reduce his prison time. Using Crooked's lawyer!"
"Cohen plans to testify that in July 2016, shortly before the Democratic convention, he overheard Trump and Stone discussing Assange's plans. WikiLeaks released stolen DNC emails on July 22, 2016, 3 days before the Democratic convention."
"Days before the Democratic convention, I was in Mr. Trump's office when his secretary announced that Roger Stone was on the phone. Mr. Trump put Mr. Stone on the speakerphone. Mr. Stone told Mr. Trump that he had just gotten off the phone with Julian Assange and that Mr. Assange told Mr. Stone that, within a couple of days, there would be a massive dump of emails that would damage Hillary Clinton's campaign," the testimony notes. "Mr. Trump responded by stating to the effect of 'wouldn't that be great.'"
Stone was indicted last month for lying, obstruction and witness tampering in special counsel Robert S. Mueller III's investigation of Russian interference in the 2016 election. Trump has denied ever talking with Stone about WikiLeaks. The person familiar with the testimony said Cohen does not have other evidence, such as contemporaneous memos, to support his recollection of the call he claims to have overheard between Stone and the president.
"Cohen says Trump directed him to pay off Daniels and to lie to Melania Trump about the relationship. Cohen plans to give Congress a copy of the $130,000 wire transfer he sent Daniels's attorney during the campaign as well what he describes as a $35,000 check signed by the president from his personal bank account on Aug. 1, 2017. He says it was one in a series of installments Trump made to reimburse him for that hush-money payout."
Link to entire report: Michael Cohen to testify that Trump knew of WikiLeaks plot