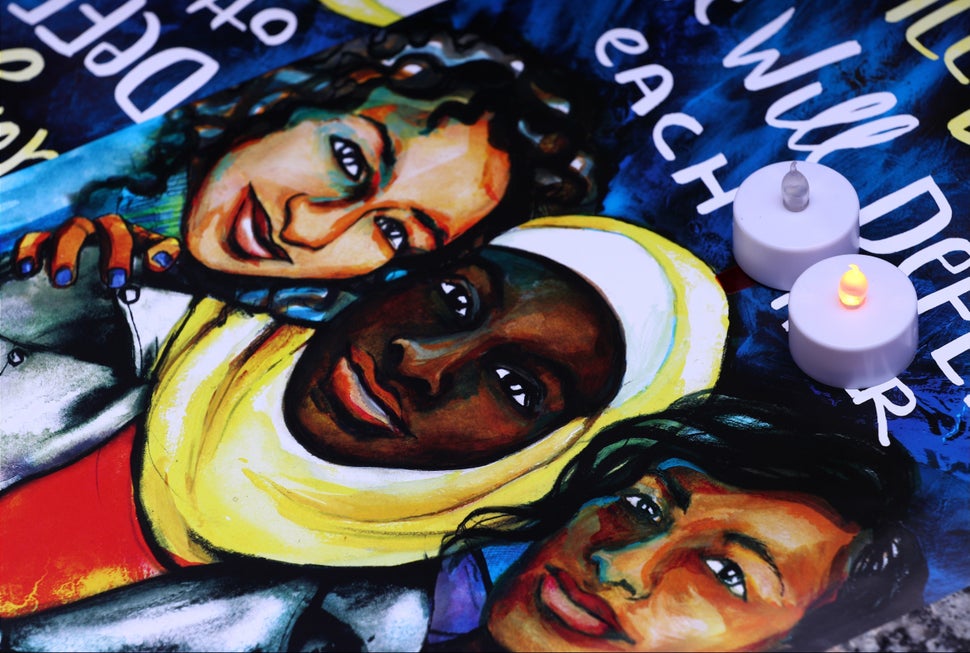 For the past week, Democratic Party members have been wrestling with what to do with one of its rising stars Rep. IIhan Omar, a Somali Muslim American representing Minnesota who resorted to the usage of common Antisemitic tropes on about 3 occasions as part of her criticisms of Israeli policies. The final result was the recent passage of a US Congressional resolution condemning all forms of bigotry without specifically naming Rep. Omar.
This set of circumstances has been complicated by other realities, like Rep. Omar having been targeted for her transgressions by right wing GOP members with personal attacks against her for her Muslim faith. The intensity of their criticisms lobbed against her indicate that she's being singled out for destruction vs. correction or for setting up the conditions for a constructive dialogue between parties of differing faith based beliefs to confront the issues of the rise in Antisemitism and Islamophobia since 2017 in the US culture, with a corresponding increase in hate crimes across the board. Many of the progressive younger Congressional members complain that the GOP attacks against her are an attempt to stifle very legitimate criticisms of US-Israeli policies.  It doesn't help that while Rep. Omar's hands are not clean in all of this, the Republican Party supporters of President Trump hands are filthy, steeped in mud of hypocrisy up to their armpits.
The best analysis regarding these events is by one of my favorite writers, Thomas L. Friedman. Overall, he's arguing that Rep. Omar has been in a unique position to be a bridge between two worlds but instead, she has chosen to be a bridge destroyer.
Here is the rest of the story…
On March 6, 2019, Thomas Friedman for the New York Times penned the following op-ed piece, "Ilhan Omar, Aipac and Me." ("The congresswoman and I have a lot in common — but not her stance on Israel.")
Excerpts:
"I've been watching with more than a little interest the controversial statements about Israel and the Israel lobby by Ilhan Omar, a freshman Democratic congresswoman from the Fifth District of Minnesota, because it turns out that we have a lot in common — up to a point."
"The first thing we have in common is that I was raised in the Fifth District of Minnesota, specifically the Minneapolis suburb of St. Louis Park. I lived there until I was 20. It was a freaky place — a crazy mix of Minnesota Jews (we called ourselves "the Frozen Chosen'') and Scandinavians that produced a uniquely tolerant civic culture and an interesting group of neighbors: Al Franken, the Coen brothers, Peggy Orenstein, Norm Ornstein, Michael Sandel, Sharon Isbin, Marc Trestman and lots of others you can find on the St. Louis Park Wikipedia page. Our little town was immortalized in the Coen brothers' 2009 movie "A Serious Man.''
"I still feel very close to the community there and go home often. St. Louis Park welcomed Jews who wanted to get out of the inner city of Minneapolis back in the 1950s — when other suburbs still had restrictions on selling homes to "Hebrews.'' So I was proud to see St. Louis Park also welcome Muslim Somali refugees like Omar a half-century later, and then elect her to Congress."
"The other thing that Omar and I have in common, as others have noted, is that we both don't like the American Israel Public Affairs Committee (Aipac) — the organization at the center of the Israel lobby — and have spoken in very blunt language about its strong-arm political tactics."
"But that is also where our differences begin."
"I don't like Aipac because I strongly believe in the right of the Jewish people to build a nation-state in their ancient homeland — a nation-state envisaged by its founders to reflect the best of Jewish and democratic values. And I believe Aipac for many years has not only become a rubber stamp on the right-wing policies of Prime Minister Benjamin Netanyahu, which has resulted in tens of thousands of Israeli settlers now ensconced in the heart of the West Bank, imperiling Israel as a democracy. Aipac has also been responsible for making support for Israel a Republican cause, not a bipartisan issue, which poses a real danger to Israel's support in America in the long run, and particularly on college campuses."
"I dislike Aipac because I am devoted to Israel as a Jewish democracy and because I believe that only a two-state solution between Israelis and Palestinians can ensure that. Given how Aipac has let itself become the slavish, unthinking tool of Netanyahu, who opposes a two-state solution, I believe Aipac works against Israel's long-term interests."
"Aipac is a self-appointed lobby that does not represent my feelings as an American Jew. But neither does Representative Omar."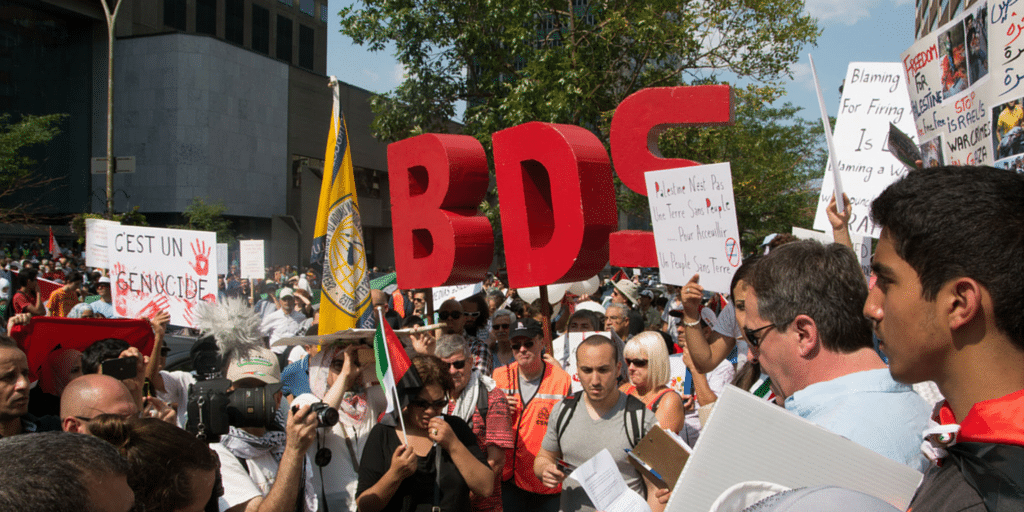 "Everything I have heard from her leads me to conclude that she dislikes Aipac because she dislikes Israel, because she does not really believe the Jewish people have a right to an independent state in their ancestral homeland. She seems to support the Boycott, Divestment and Sanctions movement against Israel, known as B.D.S."
"When Omar was asked at an August primary debate held in a St. Louis Park synagogue about her stance on B.D.S., she said that the movement was "not helpful in getting that two-state solution," Haaretz reported on Nov. 14."