By now, those who follow political news have heard about the FBI sting operation that revealed details/ lengths as to how very wealthy parents will buy/ cheat to guarantee their offspring an easy entry into a top level college. The results of this FBI sting operation were shared with the public on the 12th March 2019 where at least 50 participants from parents to college coaches, the business coordinator William Singer, the founder of a college preparatory business,who's at the center of the case and some of his cohorts are being charged with mail fraud to racketeering. This was a conspiracy that involved a nationwide bribery and fraud scheme to help students gain admission to elite colleges and universities.
What's worse is that the monies that the parents paid to Mr. Singer's company, the Key ended up as charity donation deductions on their IRS tax returns.
Read the full list of who has been charged here.
In reality, the rich already have a tremendous advantage in assisting their children in obtaining a top level education. For example, it is perfectly legal for parents to buy a building for $2.5 million dollars at Harvard to give an advantage to their son. This is what Jared Kushner's parents did.
There is the legacy advantage. Children of alumnae are granted preference status in applying to a top name college like Yale as in the case of our former President George Bush. Another common practice among the rich and powerful is to hire a college coach to direct high school students as to what steps they can take to optimize their chances for them to gain entry into a top rated college.
Then there are the SAT test coaches. With all of the above privileges, it is the height of these rich parents' sense of entitlement for them to feel compelled to cheat the college entry acceptance system to the tune of up to millions of dollars to guarantee their children, acceptance at a top rated institution of higher learning.
They are probably the same ones who decry as unfair, affirmative action selection practices by these top level colleges to deserving students who have none of the above described support systems. Every one of those children raised with silver spoons who unfairly gain entrance into these highly rated prestigious colleges, are depriving a more deserving student from this opportunity.
Then there are the average Americans who are convinced that US systems in every part of our lives, are rigged to favor the rich, cutting off their access to fair treatment. This case is just one example of why they feel this way.
Personally, I've witnessed this myself. My son attended a school for the gifted where I could tell that many of the parents did projects for their children. My son was made to struggle to do these special homework assignments by himself with some guidance and assistance, like me purchasing supplies. If he earned a lesser grade, it was not the end of the world.
My hearing impaired daughter who has Asperger's syndrome was granted extra time which she badly needed to take standardized tests. It galls me that some of these rich folks had their children falsely assigned a disability so that they could have this same benefit. She had a friend with a similar disability where her Mom would write all her papers. I figured this out when I had a chance to review something she had written by her own hand, where it became painfully obvious that she couldn't write. She was supposed to be rated 2nd in her high school senior class.
Parents who do the above, are guilty of lazy parenting. I begin to wonder what kind of a world, did I have to send my grown children into where they are required to compete with other adults who are definitely, ethically challenged.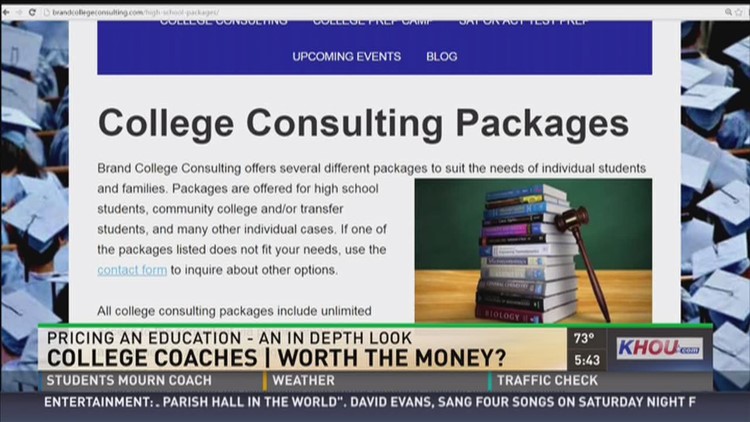 Here is the rest of the story…
On March 12, 2019, Jennifer Medina, Katie Benner and Kate Taylor of the New York Times penned on the following report, "College Admissions Scandal: Actresses, Business Leaders and Other Wealthy Parents Charged"
Excerpts:
"A teenage girl who did not play soccer magically became a star soccer recruit at Yale. Cost to her parents: $1.2 million."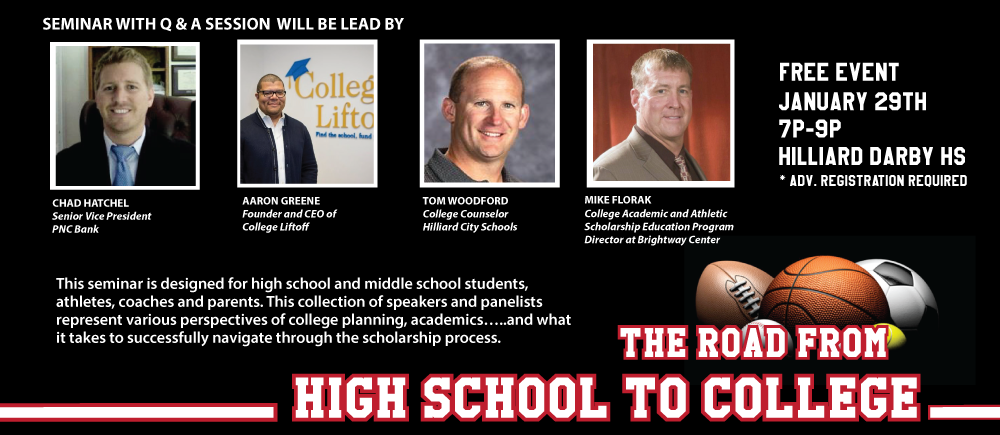 "A high school boy eager to enroll at the University of Southern California was falsely deemed to have a learning disability so he could take his standardized test with a complicit proctor who would make sure he got the right score. Cost to his parents: at least $50,000."
"A student with no experience rowing won a spot on the U.S.C. crew team after a photograph of another person in a boat was submitted as evidence of her prowess. Her parents wired $200,000 into a special account."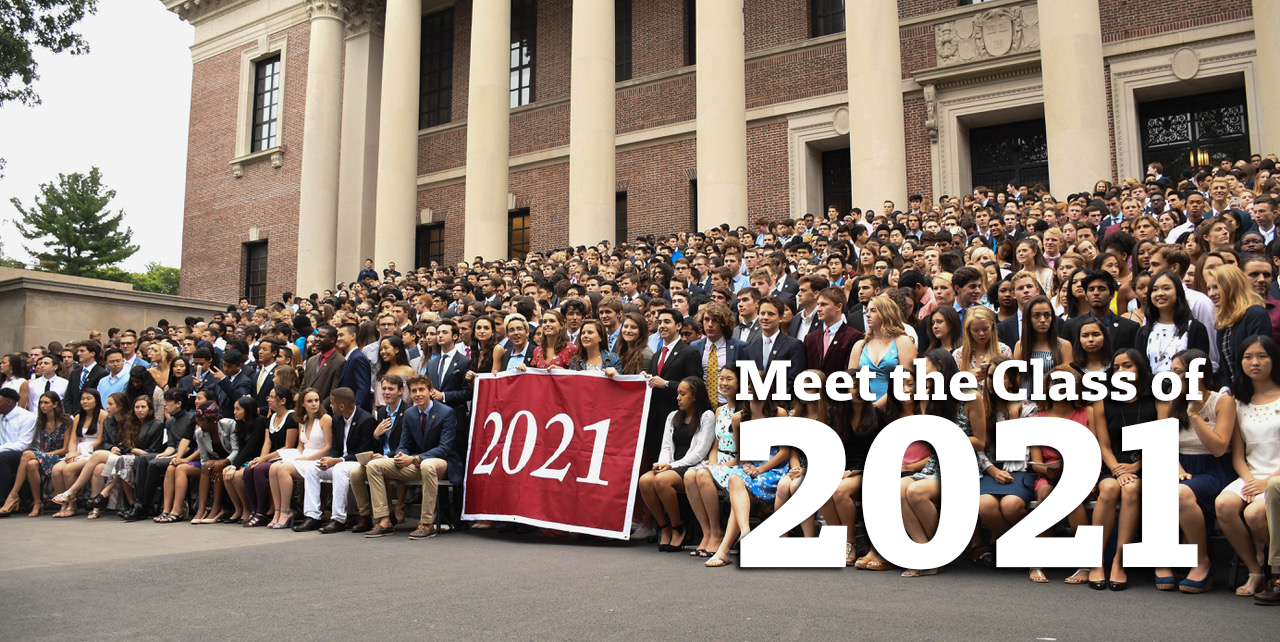 "In a major college admissions scandal that laid bare the elaborate lengths some wealthy parents will go to get their children into competitive American universities, federal prosecutors charged 50 people on Tuesday in a brazen scheme to buy spots in the freshman classes at Yale, Stanford and other big-name schools."
"Thirty-three well-heeled parents were charged in the case, including Hollywood celebrities and prominent business leaders, and prosecutors said there could be additional indictments to come."
"Also implicated were top college athletic coaches, who were accused of accepting millions of dollars to help admit undeserving students to a wide variety of colleges, from the University of Texas at Austin to Wake Forest and Georgetown, by suggesting they were top athletes."
"The parents included the television star Lori Loughlin and her husband, the fashion designer Mossimo Giannulli; the actress Felicity Huffman; and William E. McGlashan Jr., a partner at the private equity firm TPG, officials said."
"The scheme unveiled Tuesday (3/12/2019) was stunning in its breadth and audacity. It was the Justice Department's largest-ever college admissions prosecution, a sprawling investigation that involved 200 agents nationwide and resulted in charges against 50 people in six states."
"In many of the cases, prosecutors said, the students were not aware that their parents were doctoring their test scores and lying to get them into school. Federal prosecutors did not charge any students or universities with wrongdoing."
"The parents are the prime movers of this fraud," Andrew E. Lelling, the United States attorney for the District of Massachusetts, said Tuesday during a news conference. Mr. Lelling said that those parents used their wealth to create a separate and unfair admissions process for their children."
"The real victims in this case are the hardworking students" who were displaced in the admissions process by "far less qualified students and their families who simply bought their way in," Mr. Lelling said."
"At the center of the sweeping financial crime and fraud case was William Singer, the founder of a college preparatory business called the Edge College & Career Network, also known as The Key."
"The authorities said Mr. Singer used The Key and its nonprofit arm, Key Worldwide Foundation, which is based in Newport Beach, Calif., to help students cheat on their standardized tests, and to pay bribes to the coaches who could get them into college with fake athletic credentials."
Link to report / view indictment: College Admissions Scandal: Actresses, Business Leaders and Other …