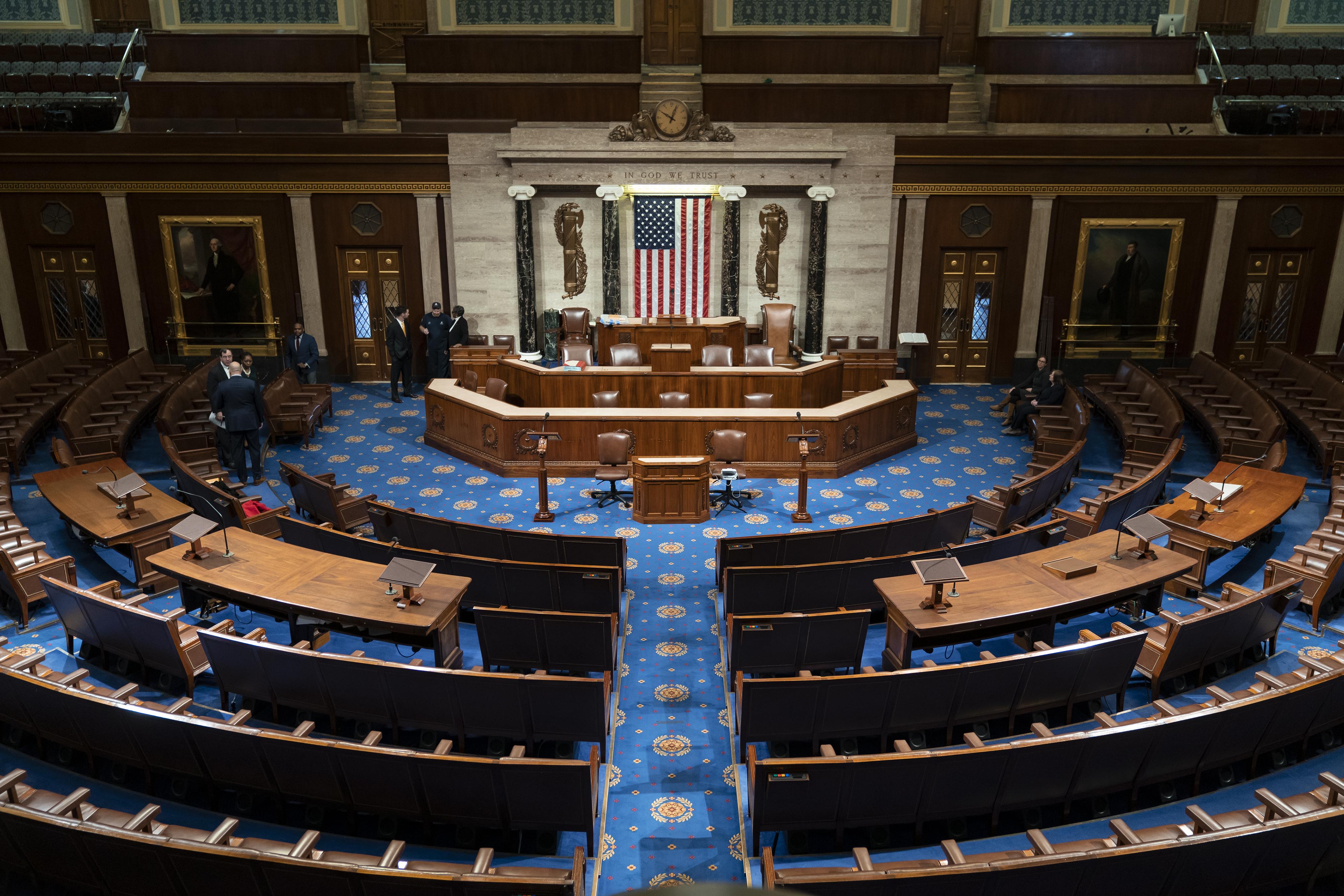 Early on in 2017, the Democrats in the US Congress were wanting to impanel a 9/11 style commission to study all the aspects of how Russia attacked our US elections systems in 2016 and how it's an ongoing Russian operation. The congressional Democrats had to drop this idea as there was no republican support.
However, it might be an attractive option now, if the US House of Representatives with Democrats being in the majority, has the power to impanel a 12 member commission on their own without the backing of the US Senate?
It's becoming all too apparent to me that with each passing day, that the republican President Donald Trump and his GOP cronies in the White house and the US Congress have been resisting the rule of law and 100s of years of established norms, to where Democratic Party lawmakers in the US House will soon be steeped wading in mud, because the amount of data out there is so overwhelming and of such abundance regarding Russia's major attack on 2016 US elections' infrastructure, still an ongoing Russian operation; President Trump's decades-old financial ties with Russia and other foreign entities; the high levels of corruption as rules mean nothing with this White House.
There needs to a counter balance to challenge whoever is backing the likes pf President Trump and fellow GOP lawmakers as they continue their attacks on the rule of law. It's time for a 9/11 style commission made up of competent, highly reputable, honorable, stable professionals who are capable of acting in a non-partisan manner to delve through, compile all the data that's out there, and this includes delving into all the republican conspiracy theories as reflected at a recent congressional hearing, even by the US top law enforcement officer as head of the US Department of Justice, Attorney General William Barr. It's time that every action taken regarding the above subjects be salvaged for the purposes of future historical review. These times will be studied by many future historians.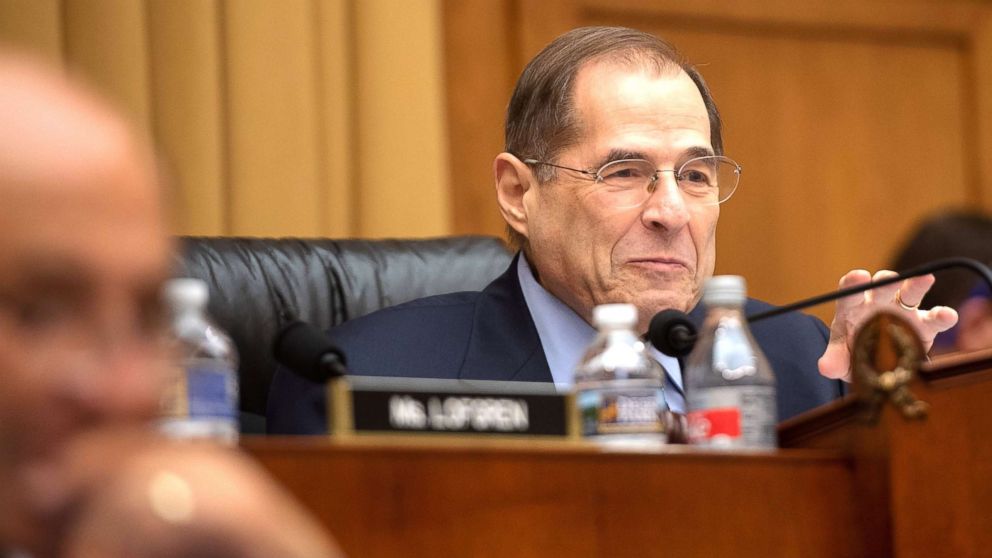 This implementation of a commission would free up the the current House Committee members to put all of their efforts behind obtaining a complete, unredacted 3/22/2019 FBI's Mueller report as soon as possible; and to insure that the House Ways and Means Committee Chairman Richard Neal will get President's tax return records as he has lawfully requested. Both of these tasks will prove to be time-consuming activities.
Most of all, the House oversight committees would be freed to focus a good portion of their time to address voter integrity issues that exist, prior to the November 2020 elections.This should be their top priority.
The voters should be able to rely on their votes counting for the specific elected official they've chosen; to know that their voting machines aren't vulnerable to hacking from the outside and from within; that there will be quality control audits scheduled  for the inputting and counting of ballots, both before and post elections; that each vote is counted before an election is called; and that American citizens will have as easy access to voting booths. Steps should be taken to  prevent voter fraud like what happened in NC with 2018 elections, and the unfair counting practices in Georgia and Florida.
In addition, Democrats would be freed to get some real work done on behalf of the American peoples and to prepare for the upcoming 2020 elections.
Here's the rest of the story…
As per 1/9/2017 Reuters report, "Democrats want 9/11-style special commission to probe Russia" by Patricia Zengerle, " Democratic members of the U.S. Congress called on Monday for the creation of an independent commission to investigate Russia's attempts to intervene in the 2016 election, similar to the Sept. 11 panel that probed the 2001 attacks on the United States."
"Their "Protecting our Democracy Act" would create a 12-member, bipartisan independent panel to interview witnesses, obtain documents, issue subpoenas and receive public testimony to examine attempts by Moscow and any other entities to influence the election."
"The panel members wouldn't be members of Congress."
"The legislation is one of many calls by lawmakers to look into Russian involvement in the contest, in which Republican Donald Trump defeated Democrat Hillary Clinton in the White House race, confounding opinion polls. Republicans also kept control of the Senate and House of Representatives by larger-than-expected margins."
"U.S. intelligence agencies on Friday released a report saying that Russian President Vladimir Putin ordered an effort to help Trump's electoral chances by discrediting Clinton."
"There's no question that Russia attacked us," Senator Ben Cardin, the top Democrat on the Senate Foreign Relations Committee, told a news conference."
"Versions of the bill were introduced in both the Senate and House. In the Senate it has 10 sponsors. In the House it is backed by every member of the Democratic caucus, said Representative Elijah Cummings, the top Democrat on the House Oversight Committee."
"However, no Republicans backed the bill."