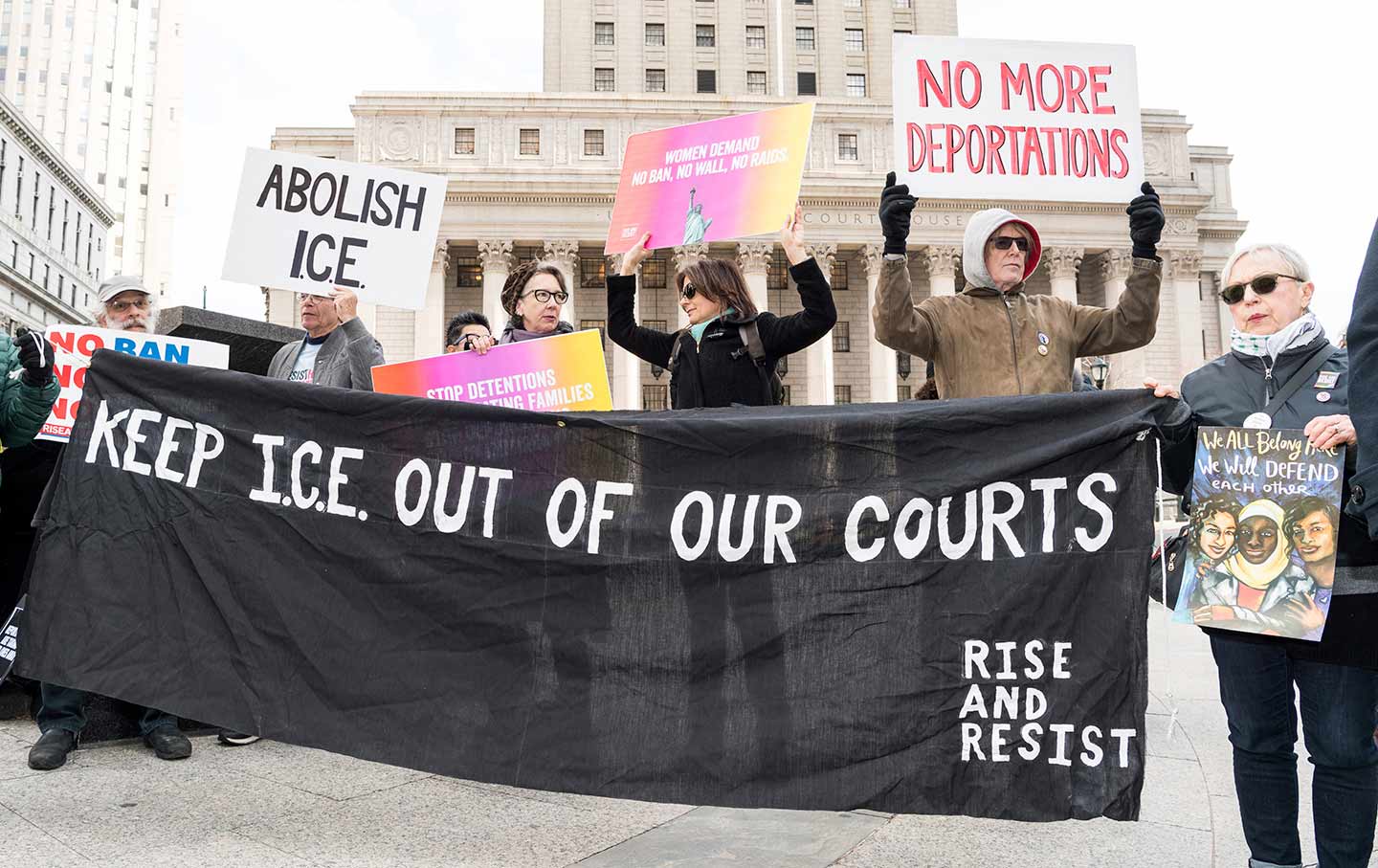 The republican President Donald Trump has his bag of tricks but he keeps using the same ones. For days, families with immigrant members have been living in terror because the President Trump had ordered (ICE) U.S. Immigration and Customs Enforcement agents to conduct a mass deportation operation in different US cities by rounding up immigrants, even if they are part of a family with American citizens and/ or they have been productive, law abiding neighbors, starting on Sunday, the 23rd of June 2019.
During the afternoon of the 22nd of June 2019, President Trump tweeted that he is postponing the execution of his mass deportation orders for 2 weeks, to allow the Democrats and GOP lawmakers in the US Congress to agree on a plan to solve the immigration humanitarian crisis at the US SW border.
This post will be updated as more information becomes available.
As per June 22, 2019 Reuters' report, "Trump says he will delay deportation raids for two weeks" by Joel Schectman, ""President Donald Trump said he will delay mass deportation raids scheduled for Sunday as he seeks compromise with Democratic leaders on immigration issues."
"In a Twitter message Saturday (6/22/2019) afternoon, Trump said at "the request of Democrats, I have delayed the Illegal Immigration Removal Process (Deportation) for two weeks to see if the Democrats and Republicans can get together and work out a solution to the Asylum and Loophole problems."