The billionaire 66 year old pedophile Jeffrey Epstein who had evaded justice for over 11 years because of a sweetheart plea deal in Florida, for having sex trafficked in minor girls at his various addresses, including at his homes in New York City, Palm Beach, Florida and on his plane, called the Lolita Express, has finally been forced to face the justice that he deserves in the Manhattan law enforcement system. He had become infamous for his Gatsby partying life style as he hung out with the rich and famous including individuals like President Donald Trump, the former President Bill Clinton and Prince Andrew.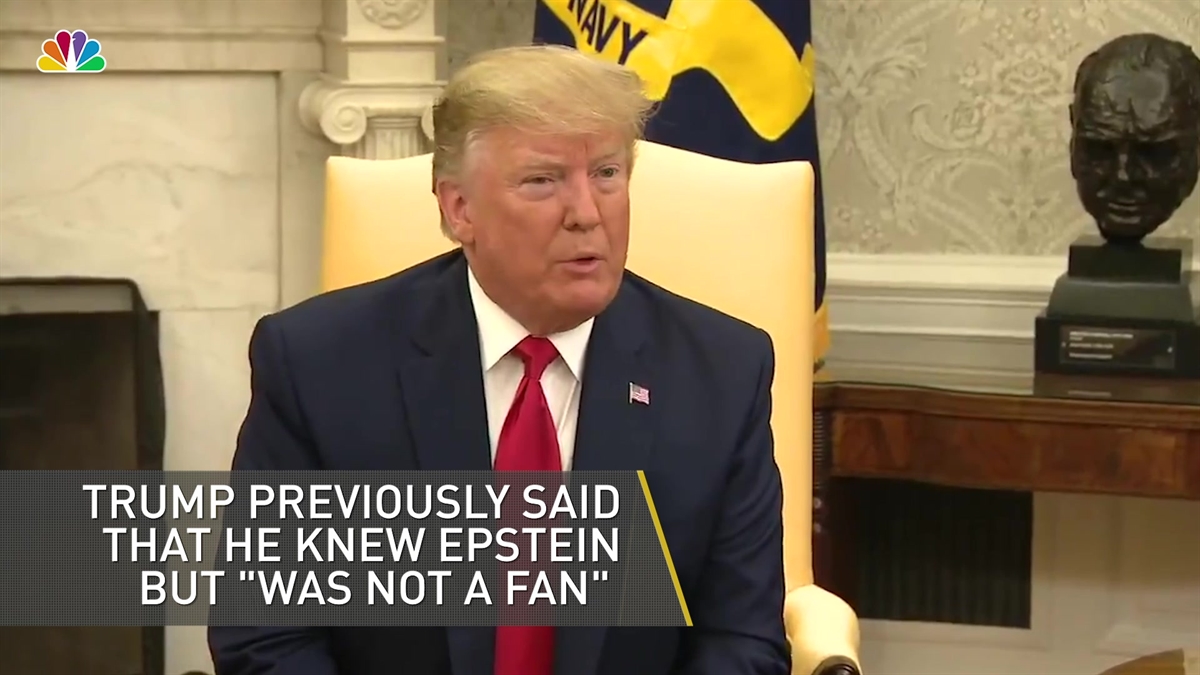 Of course, the republican President Donald Trump has recently been publicly stating that he was not a fan of Jeffrey Epstein and that he hadn't seen him in years. But as per a New York magazine in 2002, President Trump said, "I knew him like everybody in Palm Beach knew him," and he added: "I had a falling out with him. I've known Jeff for 15 years. Terrific guy; he's a lot of fun to be with. It is even said that he likes beautiful women as much as I do, and many of them are on the younger side." In addition there are tapes and numerous sources, proving that Mr. Epstein and President Trump along with another friend, Thomas Barrack loved to party together, in their younger years.
But on the 18th of July 2019, Mr. Epstein's high flying life style ended as a New York judge denied Jeffrey Epstein's request for bail based on his earlier arrest because he's deemed to be a danger to others.
Here's the rest of the story…
On July 18, 2019, Renae Merle and Matt Zapotosky of the Washington Post penned the following report, "Jeffrey Epstein denied bail, will remain jailed pending trial on sex trafficking charges"
Excerpts:
"Multimillionaire and registered sex offender Jeffrey Epstein will remain jailed while he awaits trial on new allegations that he sexually abused children, a federal judge ruled Thursday (7/18/2019)."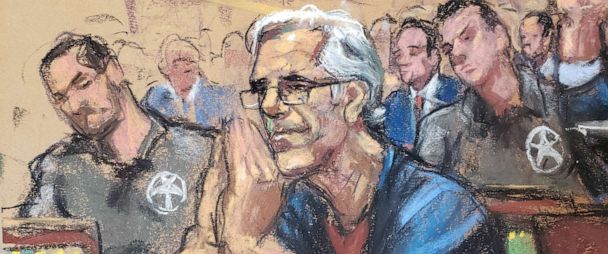 "U.S. District Judge Richard M. Berman announced the decision at a hearing, siding with prosecutors after they and defense attorneys traded arguments for more than a week about whether Epstein could be released to some sort of home confinement."
"I find that the government has established danger to others and to the community by clear and convincing evidence," Berman said."
"The judge cited as reasons for his decision evidence that Epstein had missed required sex-offender check-ins, the "sexually explicit photos" investigators recovered at Epstein's home after his arrest and the "compelling" testimony of 2 women who allege Epstein abused them as children."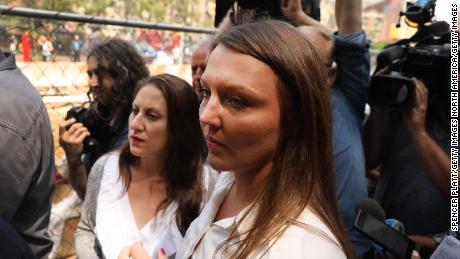 "The women, Annie Farmer and Courtney Wild, had earlier this week urged the judge to keep Epstein locked up."
Berman also pointed to an expired foreign passport with Epstein's picture but someone else's name that investigators found in a safe in his home. He said defense attorneys' offer to have Epstein remain on home confinement, with several other conditions, was "inadequate."
"I doubt that any bail package can overcome danger to the community," Berman said, adding that he will post a written decision on the matter Thursday afternoon."
"Epstein, 66, was arrested on July 6 after landing at New Jersey's Teterboro Airport and charged with sex trafficking dozens of girls from 2002 to 2005. The case drew significant attention because in 2008, the jet-setting financier was able to resolve similar allegations by pleading guilty to just two state charges. He spent about 13 months in jail, with work release privileges, as part of the agreement."
"The deal, which has been criticized as overly lenient, was approved by Alex Acosta, the former U.S. attorney in Miami whom President Trump picked as his labor secretary. Acosta resigned from the Labor Department post after the new charges were brought, drawing more attention to his handling of the previous case."
"Epstein has pleaded not guilty to the new charges, which his attorneys have asserted are effectively an improper do-over of the old case."
"Prosecutors argued even that would not guarantee Epstein would keep showing up for court. By their telling, Epstein is an impenitent sexual abuser of children who has in the past sought to obstruct inquiries into his misdeeds and has virtually limitless means to escape justice."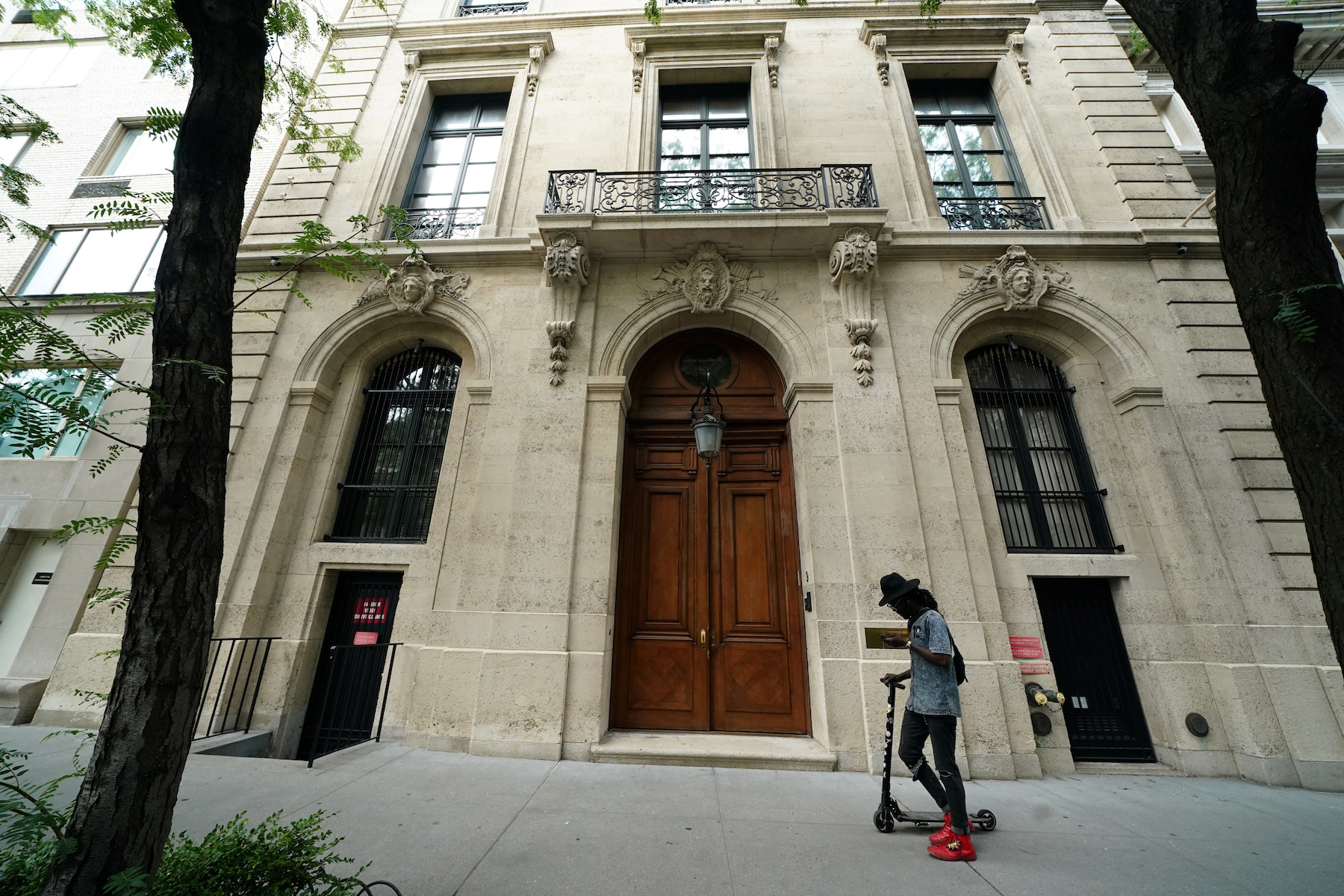 As per the 7/17/2019 NBC report, "Tape shows Donald Trump and Jeffrey Epstein discussing women at 1992 party" by Jake Bohrer:
Excerpts:
"The November 1992 tape in the NBC archives shows Donald Trump with Jeffrey Epstein more than a decade before Epstein pleaded guilty to felony prostitution charges in Florida."
"The footage shows two wealthy men laughing and pointing as they appear to discuss young and beautiful women dancing at a party."
Today, one of the men is president of the United States. The other is in federal lockup awaiting a bail decision as he fights sex trafficking and conspiracy charges."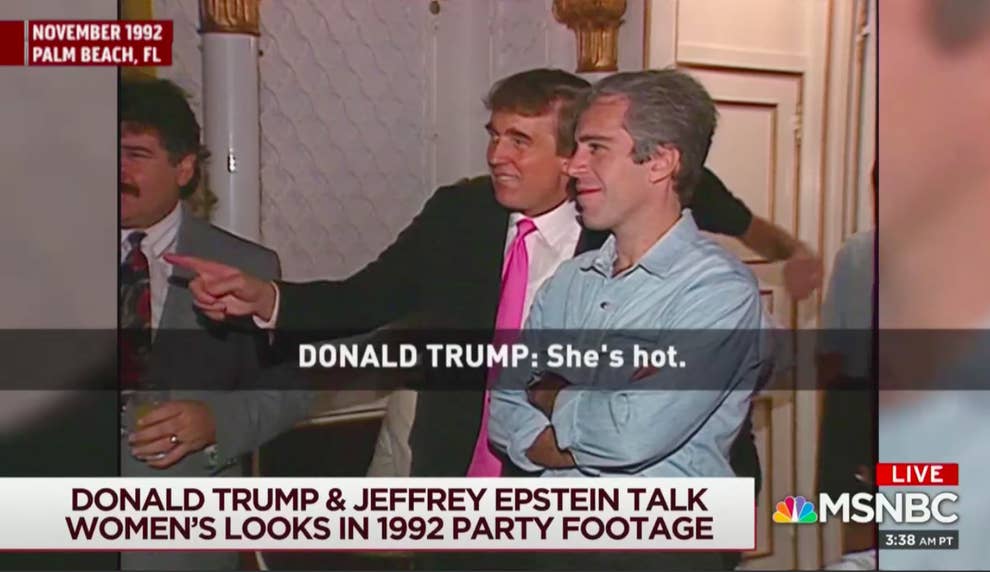 "The November 1992 tape in the NBC archives shows Donald Trump partying with Jeffrey Epstein at Trump's Mar-a-Lago estate, now a private club, more than a decade before Epstein pleaded guilty to felony prostitution charges in Florida."
"The president says he hasn't spoken to Epstein since, and that his relationship with him was no different than that of anyone else in their elite circle. "I knew him like everybody in Palm Beach knew him," Trump said last week. "I was not a fan."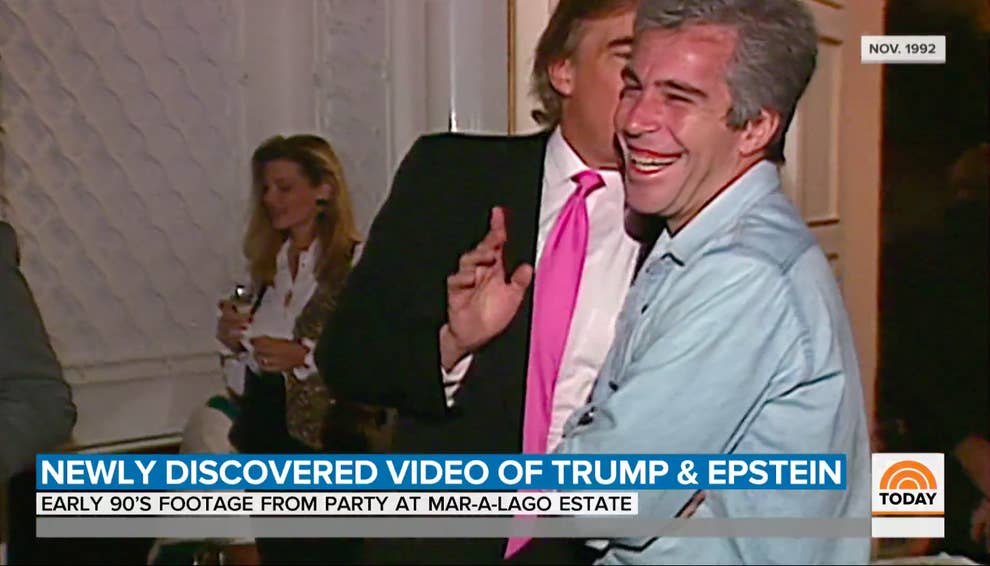 "But on the tape, Trump gives Epstein plenty of personal attention."
"The 1992 footage was shot by NBC for Faith Daniels' talk show, "A Closer Look," in a profile of the newly divorced Trump's lifestyle. The future president was largely surrounded by cheerleaders for the Buffalo Bills, in town for a game against the Miami Dolphins. The women offered the camera glowing testimonials about their fun-loving host."
Link to video: msnbc.com/  Newly Found Footage Shows Trump and Epstein at a '92 Party
As per the 7/9/2019 New York Times report by Annie Karni and Maggie Haberman, "It was supposed to be an exclusive party at Mar-a-Lago, Donald J. Trump's members-only club in Palm Beach, Fla. But other than the two dozen or so women flown in to provide the entertainment, the only guests were Mr. Trump and Jeffrey Epstein."
"The year was 1992 and the event was a "calendar girl" competition, something that George Houraney, a Florida-based businessman who ran American Dream Enterprise, had organized at Mr. Trump's request."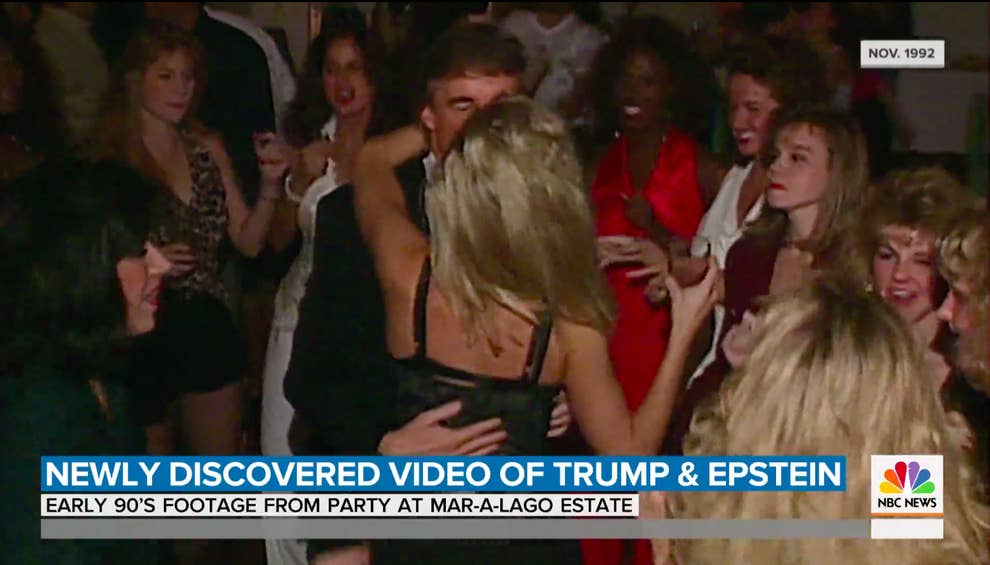 "I arranged to have some contestants fly in," Mr. Houraney recalled in an interview on Monday. "At the very first party, I said, 'Who's coming tonight? I have 28 girls coming.' It was him and Epstein."
"Mr. Houraney, who had just partnered with Mr. Trump to host events at his casinos, said he was surprised. "I said, 'Donald, this is supposed to be a party with V.I.P.s. You're telling me it's you and Epstein?'"