On 1/31/2020, It's become painfully obvious that GOP US senators plan to formally disallow pertinent first hand witnesses to testify at the January 2020 impeachment hearing conducted by the US Senate against President Donald J. Trump.
This is the first impeachment hearing in US history to have blocked the introduction of pertinent testimony/ documents by any relevant witnesses at the same time the Republican Party majority US Senate members argued that the US House had not amassed sufficient data to where they could render the necessary votes to oust President Trump from the White House. This management of the January 2020 US Senate impeachment hearing against President Trump for having demanded that a allied foreign government's head of state initiate an investigation against a political rival and his family to help him win reelection in November 2020, and while he held up funds allocated by the US Congress in May 2019 for our allied country's defense against a mutual adversary, Russia, amounts to a cover-up/ a show trial. Acquitting President Trump for his wrongdoings by the GOP lawmakers in the US Senate does not equal exoneration but a cover-up that will be detailed in future US history books to the shame of the current GOP senators.
The Washington DC grapevine has been indicating that it's highly likely that the GOP US senators will vote against permitting any relevant witnesses from testifying and that they plan to acquit the president a.s.a.p.
On 1/30 Nate Silver twitted following:
For some reason it's considered uncool on this platform to talk about the electoral consequences of decisions around impeachment, but not calling witnesses may leave a bitter taste in a lot of voters' mouths.

Support for witnesses in the Senate impeachment trial: Quinnipiac 75 Monmouth 80 Reuters 72 CNN 69 AP/NORC 68 WaPo 71 That's an average of 73%! Republicans are blocking witnesses while admitting Trump engaged in a quid pro quo. Will voters punish them in November for it?
Until the votes are finally cast, please continue to contact your GOP US senators, letting them know that we Trumpian resisters will make them pay the price at the November 2020 elections. No, our memories are not that short.
The main US Senate phone line 202-225-3121 (202-224-3121) or  YOU CAN FIND PHONE NUMBERS FOR MOST SENATOR HERE
TO FAX:  Resistbot will do it all for you. Text "RESIST" to 50409 or message Resistbot on Facebook and it will walk you through the steps to fax your Senator and will tell you when your fax has been delivered.
The following is contact data for GOP senators who should be called/ faxed / twitted in addition to Trump resisters contacting the individual US senators representing each state:
Senator Lamar Alexander of TN has a reputation of being an institutionalist plus he will be'retiring at the end of his term. He's good friends with the Senate Majority Leader Mitch McConnell. But on 1/30/2020, he made public his plan to vote against allowing for testimony by witnesses despite his belief that President Trump is guilty of wrongdoing.
Washington Office
455 Dirksen Senate Office Building
Washington, DC 20510
Phone: (202) 224-4944
Fax: (202) 228-3398
TTY: (202) 224-5090
Senator Lisa Murkowski of Alaska is not dependent on GOP establishment support. She won her last election via write-in votes and successfully beat out the GOP establishment candidate. She has yet to announce how she plans to vote.
Washington Office
522 Hart Senate Office Building
Washington, DC 20510
Phone: (202)-224-6665
Fax: (202)-224-5301
Senator Susan Collins of Maine is running for reelection in 2020 where she's facing the ire of her constituents for her wavering stance on issues like her confirmation vote for Kavanaugh. On the evening of 1/30/2020, she announced her intent to vote in favor of allowing for witness testimony.
Washington Office
413 Dirksen Senate Office Building
Washington, DC 20510
Main: (202)224-2523
Senator  Cory Gardner of Colorado is the second-most vulnerable GOP candidate in 2020 elections, given that Hillary Clinton won Colorado by 5 points and Democrats were successful there in 2018.
Washington Office
354 Russell Senate Office Building
Washington, D.C. 20510
Phone: (202) 224-5941
Fax:  (202) 224-6524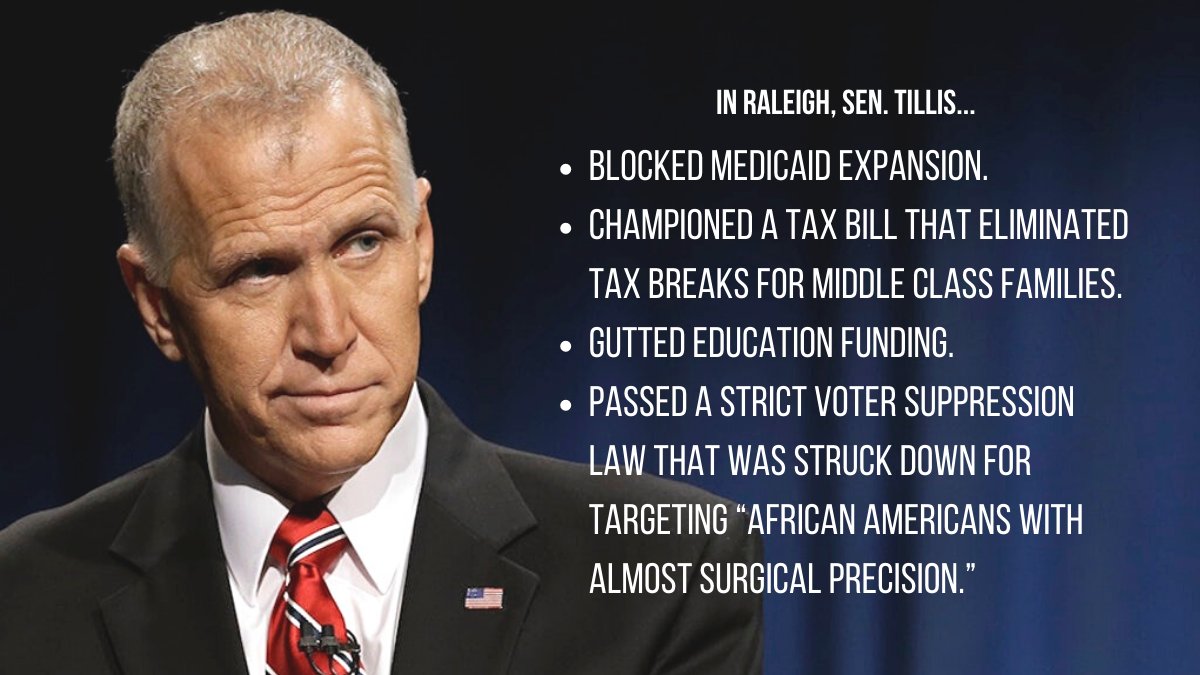 Senator Thom Tillis of North Carolina is a vulnerable 2020 GOP candidate.
Washington Office
113 Dirksen Senate Office Building
Washington, DC 20510
Phone: (202) 224-6342
Fax: (202) 228-2563
Senator Martha McSally of Arizona is also a vulnerable GOP contender in 2020. She was previously appointed/ not elected and she's currently losing in most recent polls.
Washington Office
404 Russell Senate Office Building
Washington DC 20510
202-224-2235