Remember when Donald J Trump was spouting off about sh*thole countries in places like Africa and how his GOP cronies in the US Congress were mum as he vented on these racist leanings.
See below links to reports regarding how the leader Macky Sall of one of the president's sh*thole countries, Senegal with extremely limited resources, has successfully contained the spread of the COVID19 pandemic within his country.  It has become evident that the White House can't even begin to measure up to the leadership of one of his listed sh*thole countries to contain/ prevent the spread of a coronavirus within the USA.
Recently, President Trump's Chief of Staff Mark Meadows in a CNN interview with its host, Jack Tapper, blurted out a truth many of us had been suspicious about for months, "We are not going to control the pandemic. We are going to control the fact that we get vaccines, therapeutics and other mitigation areas." In short, he accidentally admitted out loud that the White House has no plans to actively prevent/ limit the spread of the COVID 19 pandemic within the USA.
In August 2020, President Trump signaled his intent to do nada to prevent 100,000s of Americans from contracting the COVID 19 infection when he hired the "herd immunity " proponent, Scott William Atlas, a neuro-radiologist, and senior fellow at the conservative Hoover Institution at Stanford University. He was selected to serve as an advisor on the White House Coronavirus Task Force in lieu of the highly esteemed epidemiologist, Dr. Anthony Fauci.
This explains why the Democratic Party House Speaker Nancy Pelosi hasn't been able to close the deal in an October 2020 on a major COVID 19 relief aid package to throw a lifeline to struggling workers who have been devastated by financial hardships related to the COVID19 pandemic. The House's COVID19 relief bill had included provisions to assist communities in their efforts to proactively gain control of the spread of the COVID 19 bug.  The House Speaker's GOP colleagues in the US Senate led by the Majority Leader Mitch McConnell had no intension of ever passing this bill.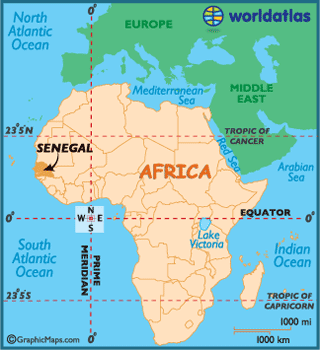 Here's the rest of the story…
As per the 9/6/2020 USA Today report, "Senegal's quiet COVID success: Test results in 24 hours, temperature checks at every store, no fights over masks" by Deidre Shesgreen:
Excerpts:
"COVID-19 test results come back within 24 hours – or even faster. Hotels have been transformed into quarantine units. Scientists are racing to develop a cutting-edge, low-cost ventilator.
"This isn't the pandemic response in South Korea, New Zealand or another country held up as a model of coronavirus containment success."
"It's Senegal, a west African country with a fragile health care system, a scarcity of hospital beds and about seven doctors for every 100,000 people. And yet Senegal, with a population of 16 million, has tackled COVID-19 aggressively and, so far, effectively. More than six months into the pandemic, the country has about 14,000 cases and 284 deaths.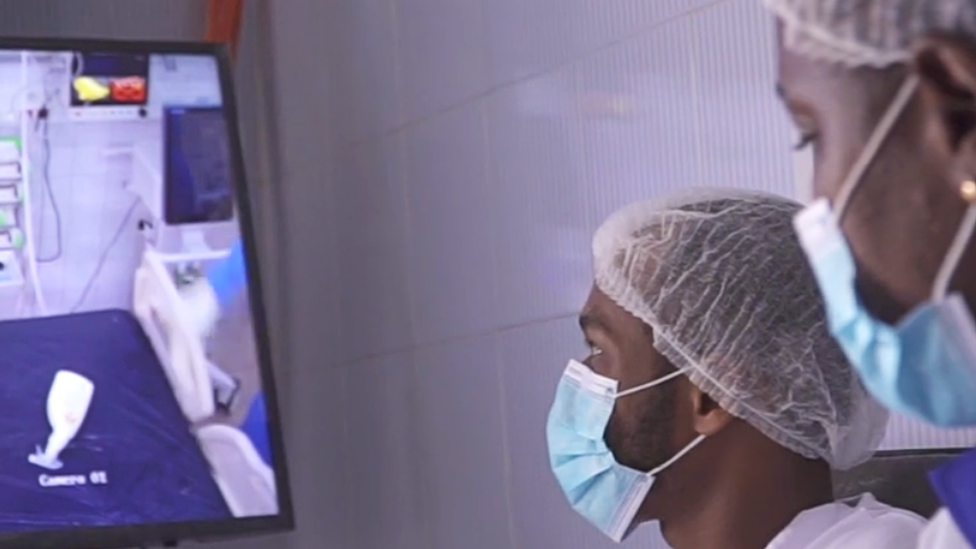 "You see Senegal moving out on all fronts: following science, acting quickly, working the communication side of the equation, and then thinking about innovation," said Judd Devermont, director of the Africa program at the Center for Strategic and International Studies, a nonpartisan foreign policy think tank."
"Senegal deserves "to be in the pantheon of countries that have … responded well to this crisis, even given its low resource base," Devermont said."
Devermont and others say Senegal's quiet success is due to a combination of quick action, clear communication and its experience during the 2014 Ebola outbreak.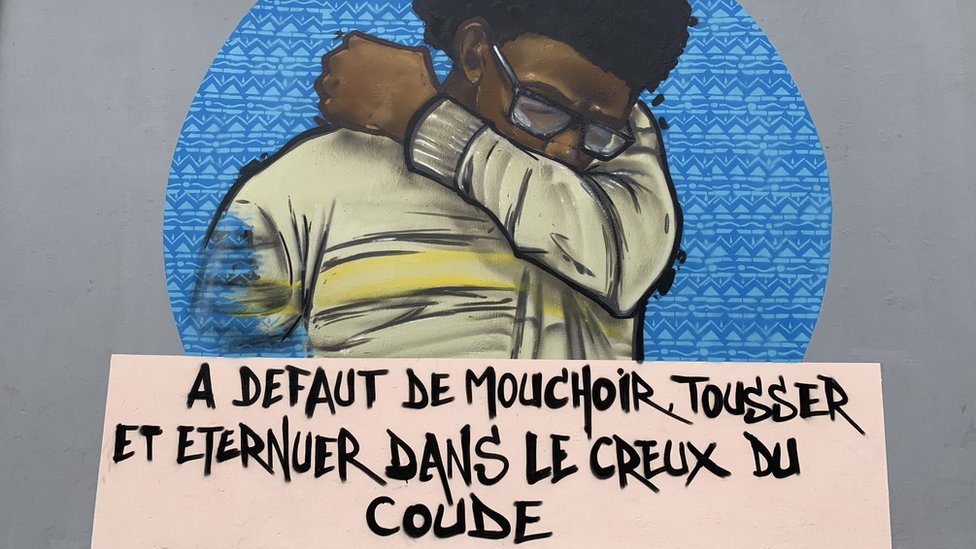 During that health crisis, Senegal confirmed its first case on Aug. 29; officials immediately identified 74 other people the patient had been in contact with and began monitoring and testing them.
"Testing was prompt and reliable; all results were negative," the World Health Organization said in declaring the outbreak over just a few months later. "With outbreaks raging just across its borders, Senegal was well-prepared, with a detailed response plan in place as early as March."
When the novel coronavirus emerged, Dr. Abdoulaye Bousso, director of Senegal's Health Emergency Operation Center, said the government began drawing up a contingency plan as soon as the World Health Organization declared an international public health emergency on Jan. 30."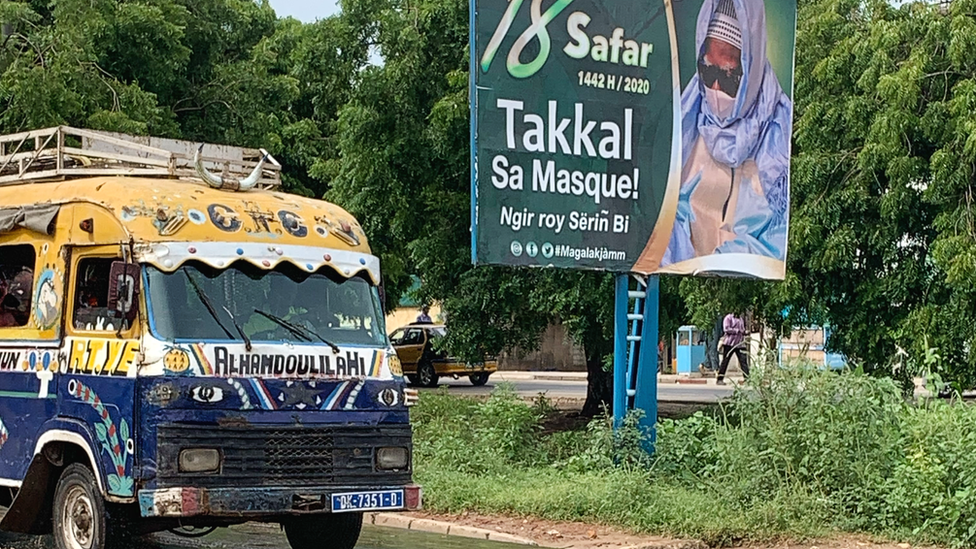 When the country had its first positive case 2 months later, President Macky Sall  immediately imposed a curfew and restricted travel between Senegal's 14 regions. The country ramped up testing capacity quickly, creating mobile labs that can return results within 24 hours – or as quickly as 2 hours in some cases, Bousso said.
Sall's government also made a dramatic promise: Every person who tested positive would have a treatment bed, whether they had symptoms or not. That kept patients away from home, where they might transmit the virus to family members.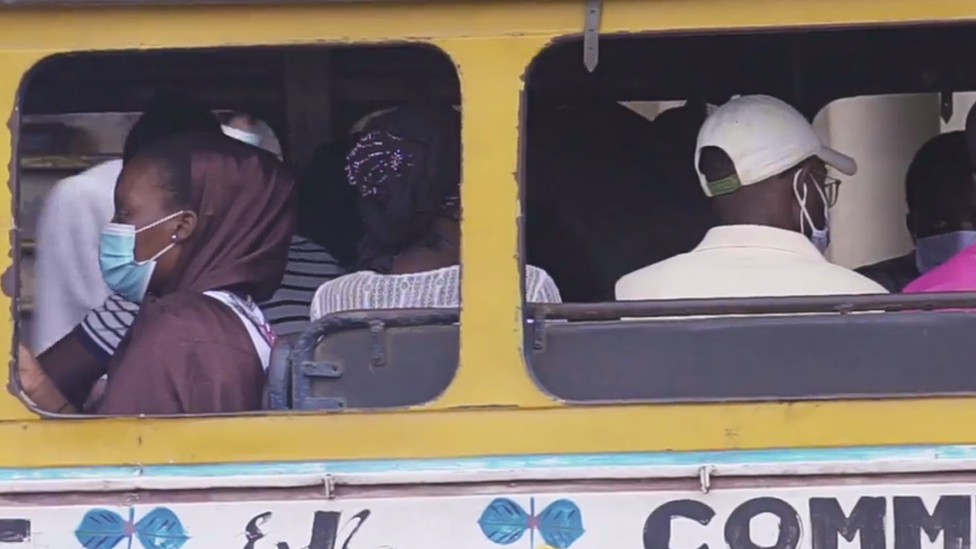 "We saw at the beginning that if you do that, we can very rapidly stop the transmission," Bousso said.
Link to article: usatoday.com/story/news/world/2020/09/06/covid-19-why-senegal-outpacing-us-tackling-pandemic/…
See BBC article: View bbc.com