During the week on 11/14/2022, it was great to watch a confident Democrat POTUS Joe Biden walk onto the world stage at the G20 Summit meetings being held in Bali, Indonesia. He was able to claim that thanks to the recent 2022 election results, Americans have firmly chosen to support US democratic principles. He was able to reaffirm that America is back and is in a position to deliver on its commitments. America's allies can count on a reliable partner.
Also, buoying President Biden's attitude at the G20 Summit, was the recent news item regarding China's ally, Russia withdrawing from Kherson in Ukraine, a region previously occupied by Russian troops.
It'd be an understatement to state that Russia's President Putin wasn't happy with the US 2022 election results. This could in part, explain Russia's aggressive actions carried out on 11/15/2022 against Ukraine.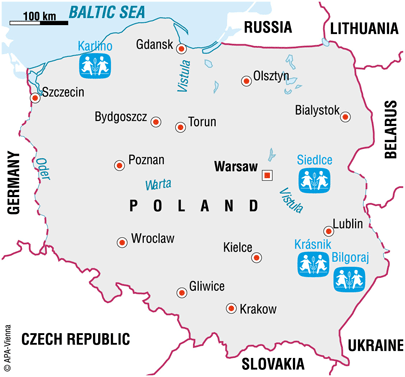 Complicating the summit talks for POTUS Biden, is the breaking 11/15/2022 AP news report about Russian missiles as part of a massive attack, ostensibly targeting civilian Ukrainian energy facilities, with 1 allegedly striking down in the Polish village of Przewodów, killing 2 people. This Polish town, located about 2 hours north of Lviv in Ukraine is within NATO territory.
As per the AP, "Reports of the missile strike first emerged in Polish media, with firefighters saying two people died in an explosion."
President Biden did comment that this one Russian-made missile explosion in Poland is undergoing an investigation before any decisions are made. He was party to an emergency meeting among the G7 countries' world leaders. He didn't mention any plans to return home any sooner than on the evening of 11/16/2022.
As per a 11/16/2022 CNBC report, "The military alliance's secretary-general, Jens Stoltenberg, said the missile incident took place "as Russia launched a massive wave of rocket attacks across Ukraine. While the investigation was ongoing into the incident, he said, "there was no indication this was the result of a deliberate attack" and no indication it was a result of "offensive military actions against NATO."
"Preliminary analysis suggests the incident was caused by a Ukrainian air defense missile fired to intercept a Russian missile. "Let me be clear, this is not Ukraine's fault. Russia bears the ultimate responsibility as it continues its war against Ukraine," he said."
See: Russia-Ukraine latest news: Poland says missile strike was 'unfortu… http://www.independent.co.uk
Around 11/14/2022 POTUS Joe Biden was able to meet with the Chinese President Xi Jinping for over 3 hours, and at a later news conference, he described their talks as frank and open. President Biden said his primary goal was to ensure that there were no misunderstandings between either of them. He declared, 'I said what I meant, and I meant what I said." Taiwan's sovereignty, North Korea's testing of nuclear weaponry, Russia's escalation of war crimes including the use of nuclear threats against Ukraine, food insecurity, climate change, technology/ business competitiveness were all subjects for discussion.  At the press conference held by President Biden, he reaffirmed the US 1 China policy regarding Taiwan with the Chinese leader, but he added "I don't think there's an imminent attempt from China to invade the democratic island." Then he took on 4 questions from news reporters but at the Chinese president's news conference, President Xi didn't take any from foreign correspondents.
For background, when POTUS Biden was President Obama's vice president, the Chinese President Xi was also China's second-in-command. It was during this time frame that they developed a professional relationship based on numerous contacts. Within the past 18 months, they've talked by phone or video five times.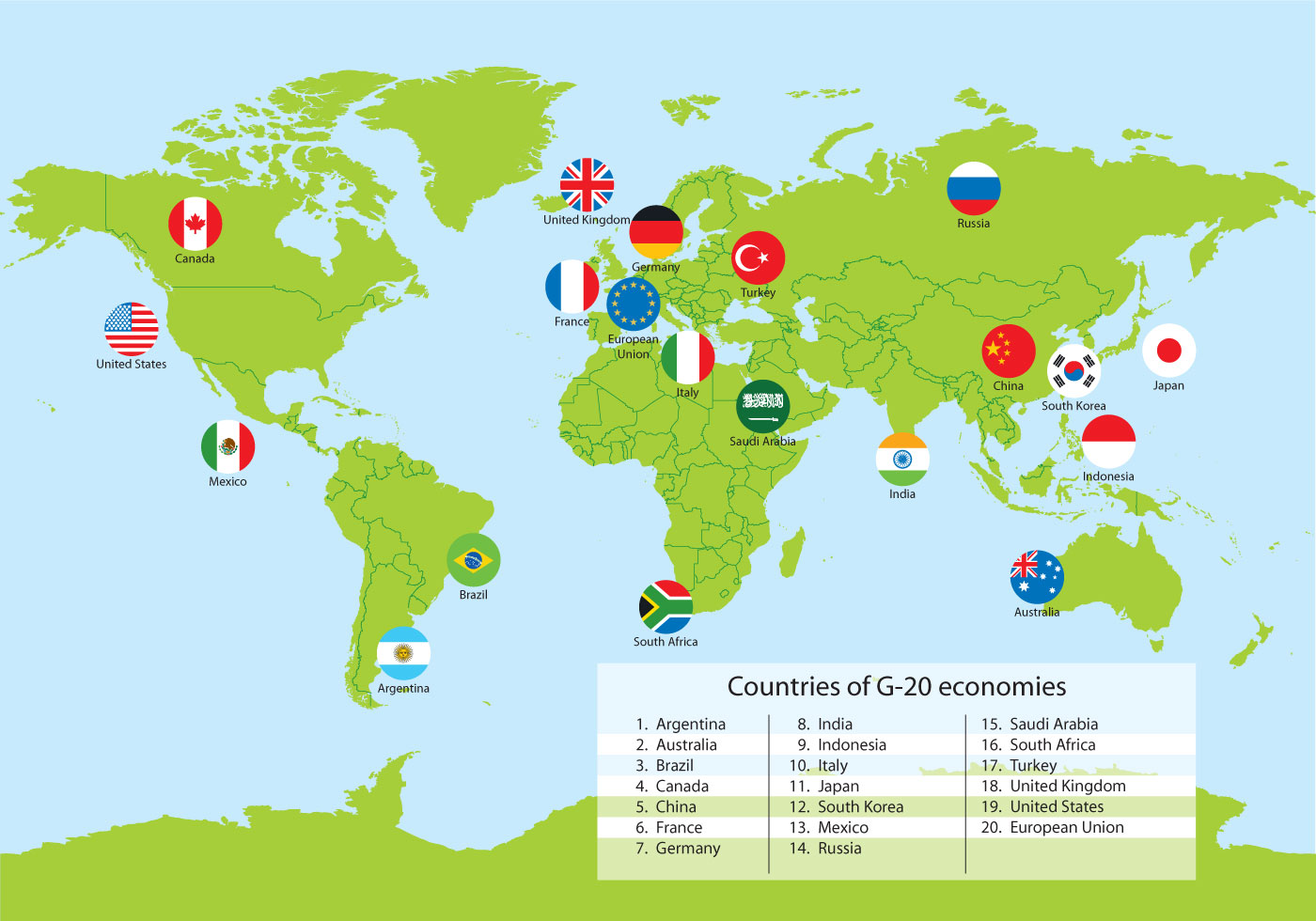 The G20 heads of state are more diverse in their thinking and goals than the G7 leaders, who're from the richest developed countries. This makes reaching consensus at G20 conferences much more difficult.
As per http://www.g20.org, "the members of the G20 are: Argentina, Australia, Brazil, Canada, China, France, Germany, India, Indonesia, Italy, Japan, Republic of Korea, Mexico, Russia, Saudi Arabia, South Africa, Turkey, the United Kingdom, the United States, and the European Union. Spain is also invited as a permanent guest."
G-7 member countries are the U.S., U.K., France, Germany, Italy, Canada, and Japan.
Cliff notes on Tawain:
In 1895, Taiwan became a part of Japan, after China lost in its conflict with Japan over Korea. After WWII, Taiwan was awarded to China before it had yet fully succumbed to communism around 1947.
The status of Taiwan as an independent sovereign country, separate from China's rule remains a major issue of contention between Beijing and Washington. This has been the case, ever since President Richard Nixon traveled to Beijing about half a century ago. The Chinese adamantly believe that Taiwan is still Chinese territory, describing it as a breakaway province when defeated Nationalist forces (Kuomintang (KMT)) fled to the island of Taiwan after their defeat in China's civil war from 1946-1949.
These Nationalist forces continued to oppose communistic rule and eventually, martial law was imposed over Taiwan in 1949 and this lasted until 1987. As per a summer1987 NYT article, "The Nationalist Government ended 38 years of martial law and called the move "a new milestone" for democracy on this island still technically at war with the Chinese mainland." Since the 1987, Taiwan has been slowly evolving more and more into a thriving democracy with free elections, free enterprise systems, the improvement of human rights, etc. For example, Taiwan became the first country in Asia and the first non-UN sovereign state to allow same-sex marriage in May 2019.
Here's what China resents. Over numerous years and multiple presidential administrations, the U.S. has maintained a deliberately ambiguous stance in its dealings with Taiwan. While the US "One China" policy does acknowledge Beijing's claims of sovereignty, the U.S. continues to nurture unofficial ties with Taiwan, and its long-standing commitment to ensuring that Tawain has the means to defend itself via the Taiwan Relations Act. Remember how the Democrat US House Speaker Nancy Pelosi ruffled a lot of Chinese feathers when she traveled to Taiwan in 2022. This is why.
As per a 11/14/2022 NYT report by Katie Rogers and Chris Buckley, "Mr. Xi comes to the meeting as the most powerful Chinese leader in decades, weeks after a Communist Party congress gave him a groundbreaking third term in office. And Mr. Biden was buoyed by a better-than-expected performance for Democrats in the midterm elections last week."
As per a 11/14/2022 NYT report by David E. Sanger, "On the U.S. side, two cabinet members were there: Secretary of State Antony J. Blinken, and Treasury Secretary Janet Yellen. So too was Jake Sullivan, the national security adviser, who was the chief architect of the strategy published recently that declared China was the only nation with the intent, the capability and the technology to challenge the United States over the long term — and thus the No. 1 national security concern."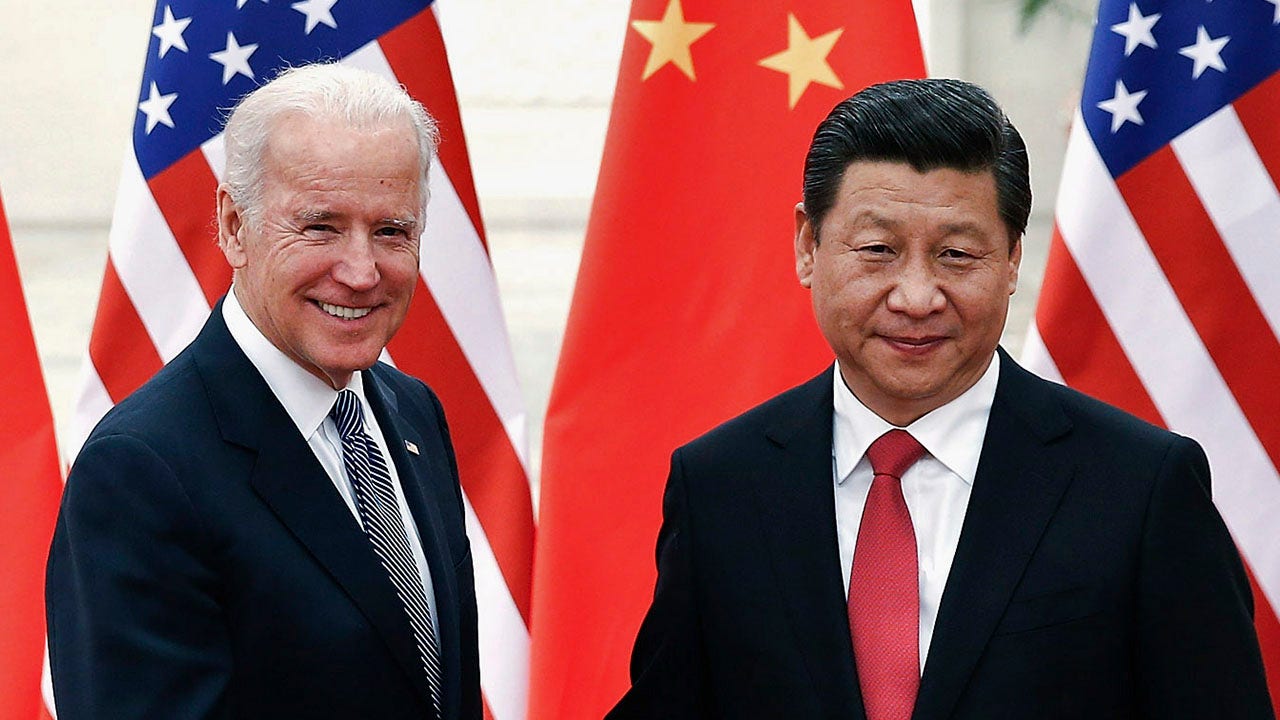 As per the 11/14/2022 NY Times news report, "Live Updates: Biden and Xi Meeting Ends as U.S.-China Tensions Rise" by Katie Rogers and Chris Buckley:
"Amid growing disputes over Taiwan, Ukraine, technology and divergent visions of the world order, the leaders of the two superpowers held their first face-to-face presidential talks."
"After nearly three hours of talks, President Biden and his Chinese counterpart, Xi Jinping, made a cautious promise to try improving a relationship that is at its most rancorous point in decades, while still laying bare the mutual distrust that could upend their efforts to repair ties."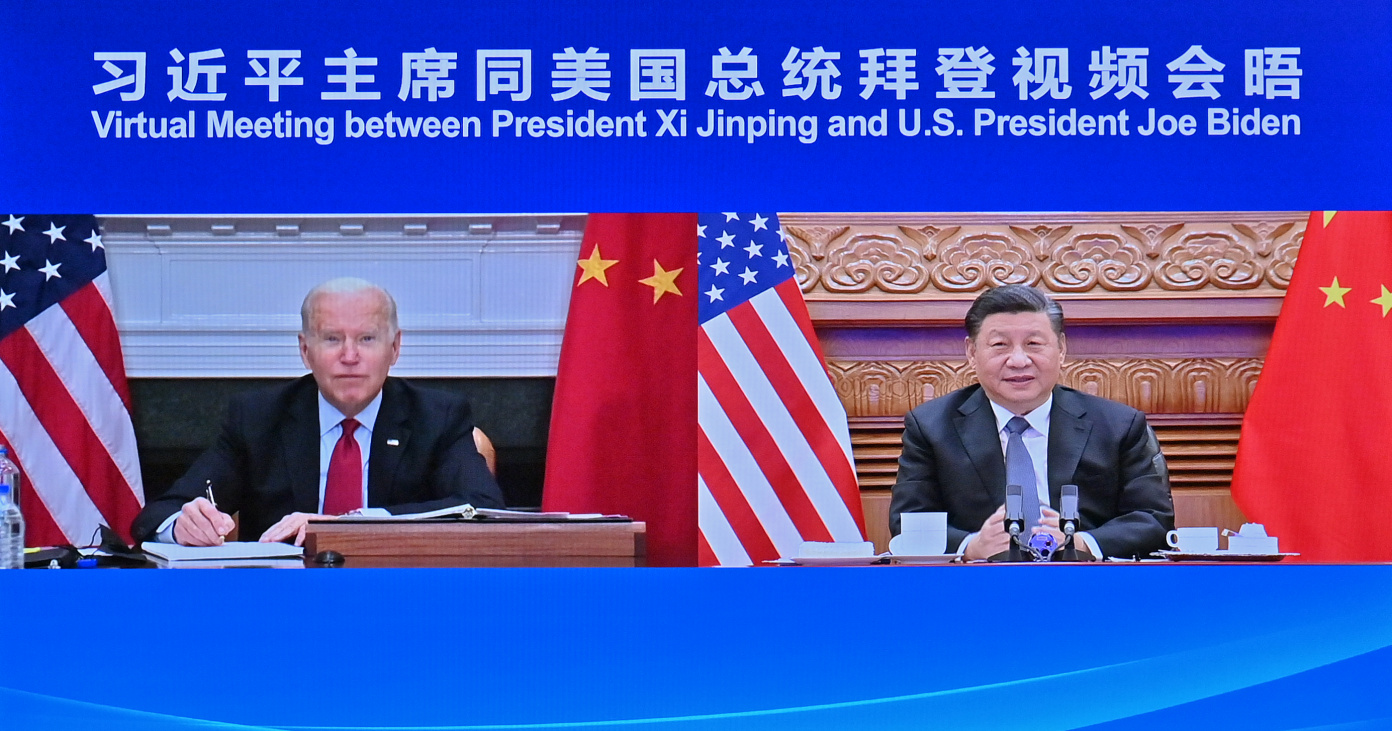 "Mr. Xi and Mr. Biden, in their first face-to-face meeting as top leaders, were betting big that personal diplomacy and their shared history could help mediate deep disagreements, over issues ranging from technology to Taiwan, that threaten to easily derail their fragile accord."
"Mr. Biden warned his counterpart that China's aggressive stance toward Taiwan threatened stability in the region and could ultimately jeopardize the global economy. Mr. Xi replied that Taiwan's independence was as incompatible to peace and stability as "fire and water."
"I do not think there's an imminent attempt on the part of China to invade Taiwan," Mr. Biden said at a news conference after the meeting."
"About the global economy, Mr. Biden that the United States will "compete vigorously, and I'm not looking for conflict." "I'm looking to manage this competition responsibly. I want to make sure that every country abides by the international rules of the road."
"China, in its statement, said that teams from each government would work on implementing the points of consensus, and "promoting the return of China-U.S. relations to a stable track of development."
"Though both sides left the summit without finding common ground on some of their most contentious disagreements, both leaders appeared eager to downplay the idea that Washington and Beijing were headed toward Cold War-era confrontation."
"…There need not be a new Cold War," Mr. Biden said."