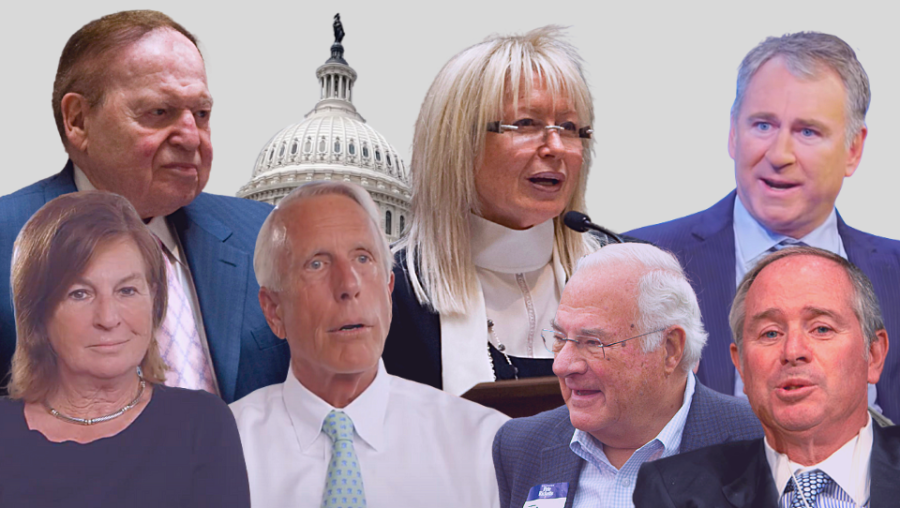 Now that the 2022 elections are over, with Dems still having maintained a majority position in the US Senate and having managed to limit the Republican Party majority in the US House by a margin of 3-5 members, I want to know what their plans are to move our US democracy forward within the next couple of years?
My hope is that there'll be a focus on passing election reforms like the John Lewis Voting Rights Advancement Act, the Electoral Count Reform Act of 2022, finance reform barring dark money donors from financing election campaigns via "super pacs" and other methods of anonymously funneling monies to prop up candidates and political issues. It's my opinion that most Americans who voted in 2022, want to see House Democrats working hard to shore up our US democracy.
Can the US Senate get rid of the filibuster in order to pass voting rights bills if there are 51 senate Dems in 2023?
The current GOP US Senate Minority Leader Mitch McConnell has already signaled that he would back the Electoral Count Reform Act, despite incurring the wrath of the GOP MAGA defeated ex-president. As per a 2022 Findlaw.com article, "Regardless of whether you consider Jan. 6 a protest, riot, or insurrection, Congress is acting to ensure that whatever it was doesn't happen again. Sens. Susan Collins, R-Maine, and Joe Manchin, D-West Virginia, sponsored the bipartisan Electoral Count Reform Act of 2022. The bill would reform the presidential electoral process in a number of ways."
See: Explaining the Electoral Count Reform Act of 2022 https://www.findlaw.com/legalblogs/courtside/
For democracy to flourish, truth has to matter. There has to be some rules imposed on social media platforms, barring users from publishing speech designed to incite violence and/ or the dissemination of outright lies during election cycles.
In my opinion, it's way pastime for US Congressional lawmakers to review the 230 rule that overly protects social platforms from legal liability over what users publish in their forums.
As per Wikipedia, Rule 230 states, "No provider or user of an interactive computer service shall be treated as the publisher or speaker of any information provided by another information content provider. Rephrased, it protects corporations like Facebook and Twitter from being held legally liable for content published by their users."
See: What Should We Do About Section 230? – Lawfare/ https://www.lawfareblog.com
See: White House renews call to 'remove' Section 230 liability …https://www.politico.com/news/2022/09/08/…
As per Axios, after millions of dollars having been spent on the US 2022 elections, only 26 seats out of 435 in the US House lost an incumbency, but 96% of candidates who spent the most monies, were victorious.
As per Opensecrets.org, "The total cost of 2022 state and federal midterm elections is projected to exceed $16.7 billion." 
Below are articles regarding voting rights issues and the influence of dark monies on politics:
As per the 4/21/2022 Forbes report, "John Lewis Voting Rights Act Fails To Pass Senate" by Nicholas Reimann:
"The John Lewis Voting Rights Advancement Act, a voting reform bill that Democrats have promoted as a key piece of their legislative agenda, failed to muster enough Republican votes to break a filibuster in the U.S. Senate (in April 2021), marking another unsuccessful effort by Democrats to pass a voting reform bill (2 prior bills failed to garner enough support for passage).
"The act sought to reinstate a critical piece of the 1965 Voting Rights Act that the Supreme Court struck down in 2013, which required states and localities with a history of voter discrimination to receive "preclearance" from the Justice Department and federal courts before changing voting laws."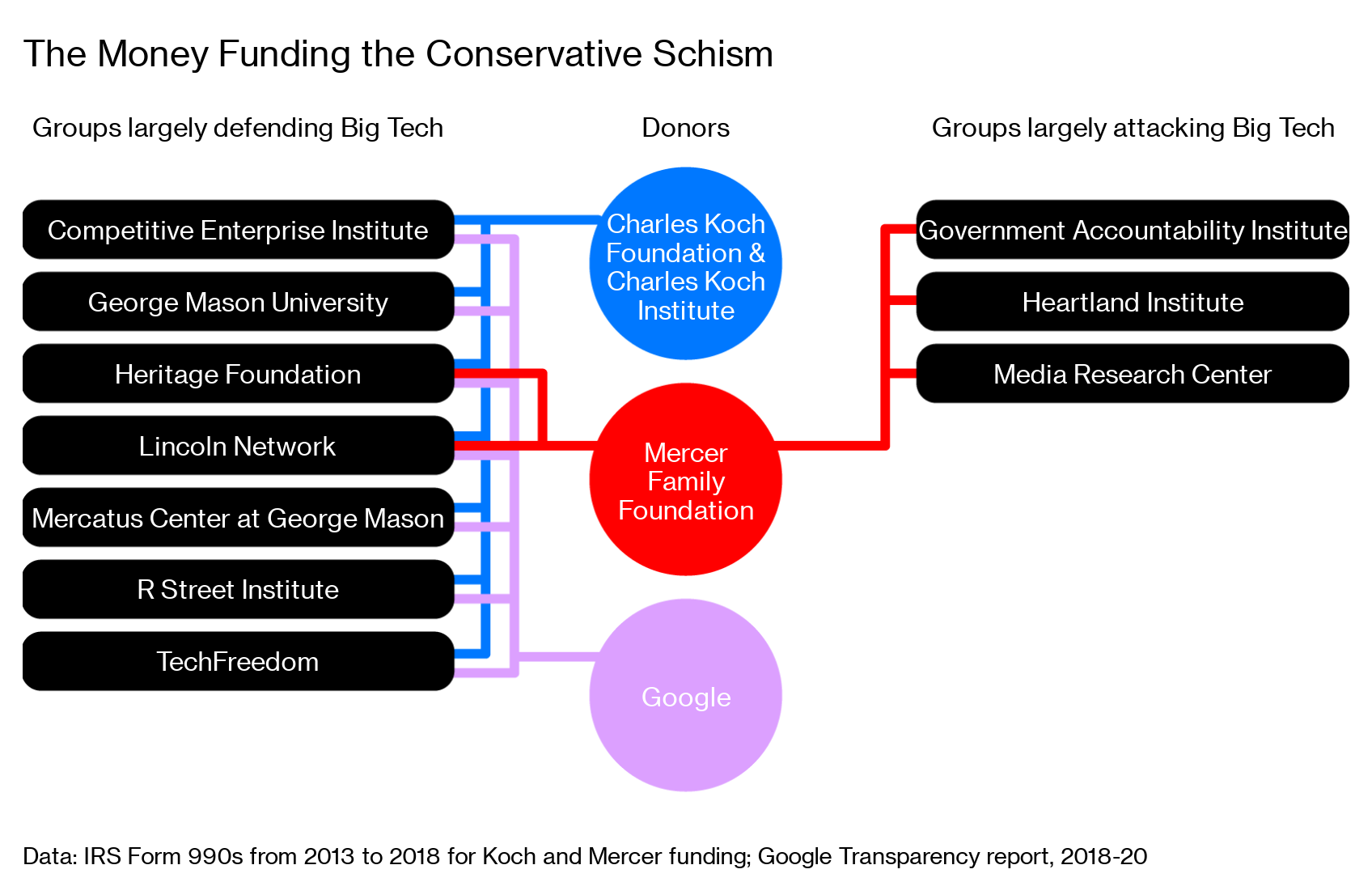 "Democrats have repeatedly said that placing new national standards on voting are a top priority, following President Donald Trump's false claims of widespread election fraud that have led Republican-controlled state legislatures to pass laws making it tougher to vote. But Democrats have been stonewalled by congressional Republicans on the issue, who say the federal government has no business influencing policies that should be handled at a local level. Two other bills aimed at voting reform, which included proposals like defined standards for early voting and the banning of partisan redistricting, have also failed to pass this year. Many top Democrats, including President Joe Biden, have endorsed ending the filibuster in order to pass voting rights legislation. The Senate has the power at any point to get rid of the filibuster by taking a simple majority vote, which would eliminate the need for 60 votes to end debate. But centrist U.S. Sen. Joe Manchin (D-W.Va.) has repeatedly said he doesn't support eliminating the filibuster, which Democrats cannot do without his support given the 50-50 split between parties in the Senate."
See: Senate Republicans block debate on a third major voting rights bill (The Washington Post)
See: U.S. Senate Democrats return to voting rights legislation (Reuters)
It has been corporate CEOs and right-wing conservatives like the Koch brothers who in 1973 formed ALEC (American Legislative Exchange Council) followed by numerous politically motivated offshoots, to push forward its conservative agenda, which is mostly to advance their big business goals of lowering corporate taxes, the ending of government oversight agencies, the elimination of social safety net programs like social security and Medicare, etc., often at the expense of hard-working folks. This organization and its numerous off-shoots have been funneling billions of dollars in secret to GOP candidates towards this end.
Koch backed ALEC with its numerous political offshoots have been able to operate on steroids following the 2010 Supreme Court ruling on Citizens United which eliminated any limitations on secret / dark corporate monies that could be donated to political campaigns.
See: Two anonymous $425 million donations give dark money conservative group…www.politico.com/news
As per the 1/28/2021 Common Dreams opinion piece, Meet the Real Dark Money GOP Donors Who Funded Those Who Voted to Overturn the Election…by Alex Kotch:
"In the days following the deadly Capitol insurrection by white supremacists, QAnon adherents, and other Donald Trump supporters, media outlets including the Center for Media and Democracy (CMD) have reported on the corporate PACs behind campaign donations that helped elect the scores of Republican House and Senate members who, just hours after the insurrection, voted to reject President Joe Biden's victories in multiple states. In response, many of these companies have pledged to halt donations to the election deniers or pause campaign donations altogether."
"But wealthy conservatives and corporations spent far more money on independent groups that paid for ads and other election expenditures to help 106 out of the 147 members of Congress take office. These Republican politicians would go on to use the "Big Lie" of alleged voter fraud as an excuse to overturn a valid, democratic election that didn't go their way."
"Major companies and executives of Wall Street firms, fossil fuel businesses, a casino empire, and a shipping giant supplied super PACs and other outside spending groups with hundreds of millions of dollars to elect the Republican election deniers in just their most recent elections alone. Among the top donors were Miriam Adelson and her recently deceased husband, casino magnate Sheldon Adelson, hedge fund CEO Ken Griffin, Mellon steel fortune heir Timothy Mellon, Blackstone CEO Stephen Schwarzman, and Uline owner Richard Uihlein."
"Some of these top donors run companies that have halted their campaign donations to the election objectors, yet the donors themselves haven't promised to change."
"Donations to politicians' campaigns and traditional PACs have strict limits, but contributions to super PACs, 501(c)(4) social welfare nonprofits, and trade associations have no restrictions."
"Using Federal Election Commission (FEC) data, some of it compiled by the Center for Responsive Politics, CMD has identified 40 political super PACs, trade associations, or other committees that spent over $100,000 to help elect (election deniers)."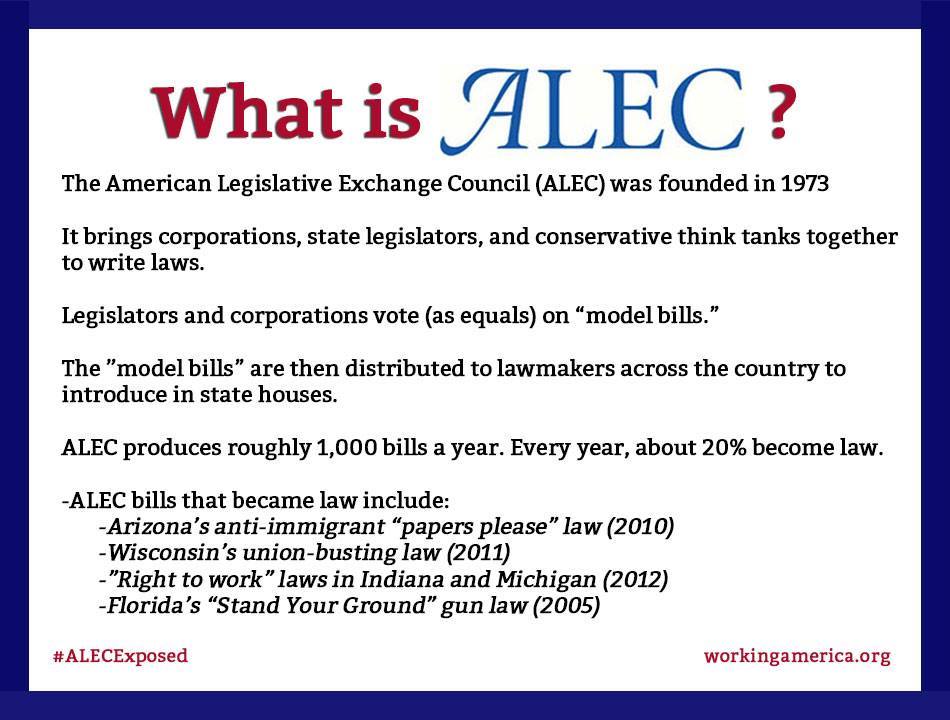 "The 40 spending groups pumped at least $272 million into election ads and other expenditures to seat 106 of the Republican election objectors."
"The top-spending groups include the Congressional Leadership Fund ($67.9 million in the 2020 elections), the Senate Leadership Fund ($40.3 million over the 2018 and 2020 elections), the National Republican Congressional Committee (NRCC; $39.1 million in 2020), the New Republican PAC ($29.5 million 2018 backing Sen. Rick Scott of Florida), and Club for Growth Action ($19.4 million, mostly in 2020)."
| | Spending Group |  Amount |
| --- | --- | --- |
| 1 | Congressional Leadership Fund | $67,863,069 |
| 2 | Senate Leadership Fund | $40,227,804 |
| 3 | National Republican Congressional Committee | $39,133,214 |
| 4 | New Republican PAC | $29,538,267 |
| 5 | Club for Growth Action | $19,445,946 |
| 6 | National Republican Senatorial Committee | $17,601,549 |
| 7 | Americans for Prosperity Action | $9,511,294 |
| 8 | Ending Spending Action Fund | $5,847,256 |
| 9 | Texans Are PAC | $5,152,296 |
| 10 | Americans for Prosperity | $3,981,919 |
| 11 | House Freedom Action | $3,667,034 |
| 12 | Club for Growth Action Missouri | $2,963,659 |
| 13 | America First Action | $2,923,884 |
| 14 | National Rifle Association | $2,589,037 |
| 15 | American Crossroads | $2,548,887 |